Helpful Elder Law Links - Indianapolis Medicaid Attorney
May 6, 2018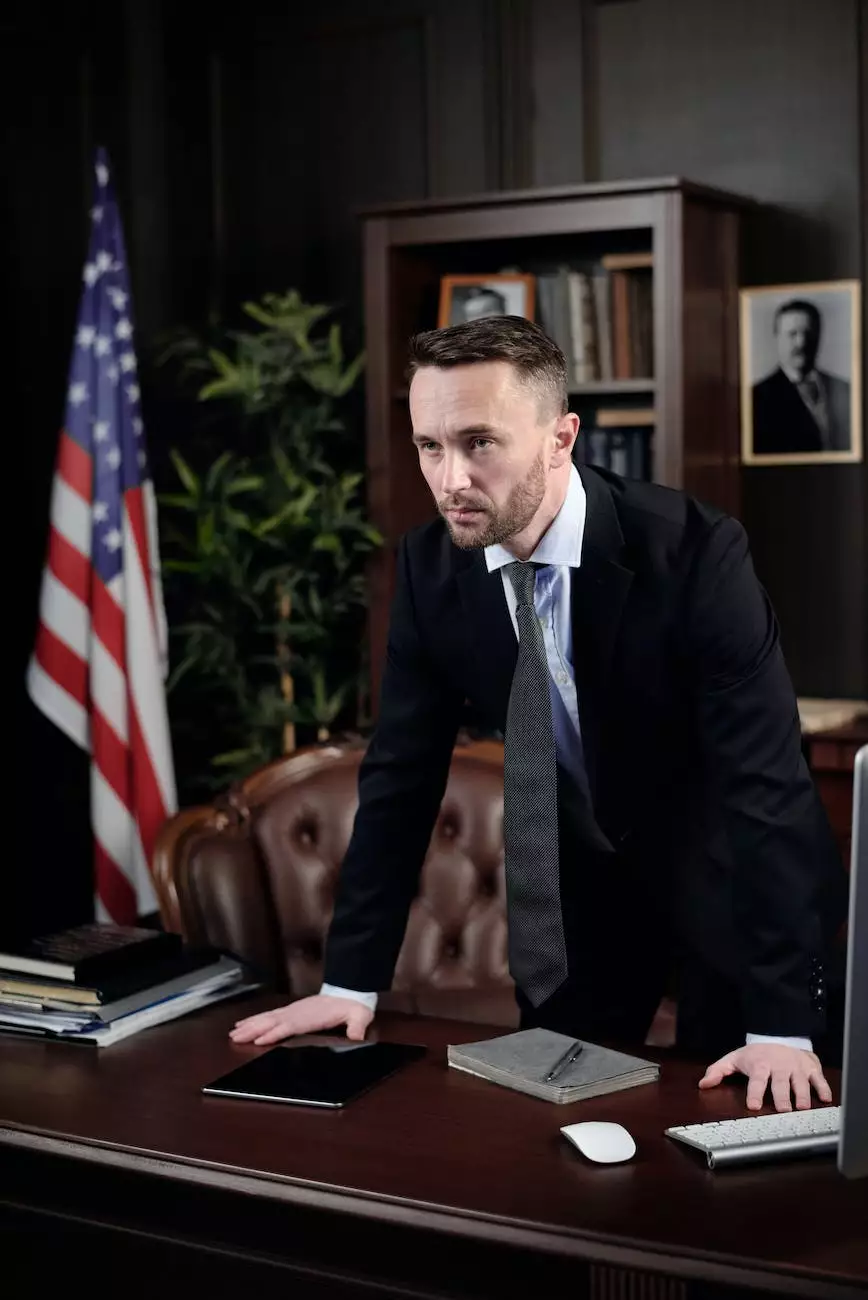 Welcome to the page of helpful elder law links provided by the Law Office of Stanley E. Robison, Jr. As an esteemed Indianapolis Medicaid attorney specializing in elder law, we understand the complexities and challenges faced by seniors and their families. This comprehensive collection of links serves as a valuable resource, offering information and guidance on various topics related to elder law and Medicaid planning.
The Importance of Elder Law
Elder law addresses the unique legal needs of older adults, ensuring they have access to the necessary resources and protections. It encompasses a wide range of issues, including estate planning, Medicaid and long-term care planning, guardianship, and more. As an experienced Indianapolis Medicaid attorney, Stanley E. Robison, Jr. focuses on helping individuals and families navigate this complex legal landscape.
Explore Useful Elder Law Links
Below, you will find a curated selection of elder law links that provide valuable information on various aspects of elder law:
Estate Planning
Nolo - Estate Planning
Elder Law Answers - Estate Planning
AARP - Estate Planning
Medicaid and Long-Term Care Planning
Medicaid.gov
LongTermCare.gov
Medicare.gov - Coverage
Guardianship and Conservatorship
American Bar Association - Law & Aging
National Guardianship Association
National Academy of Elder Law Attorneys
Working with the Law Office of Stanley E. Robison, Jr.
The Law Office of Stanley E. Robison, Jr. is committed to providing exceptional legal services in the field of elder law. We specialize in Medicaid planning, helping individuals and families navigate the complex eligibility requirements and protect their assets.
Our team understands the unique challenges faced by seniors, and we strive to offer personalized solutions tailored to each client's specific needs. With years of experience and a deep understanding of elder law, Stanley E. Robison, Jr. is dedicated to delivering the highest level of legal representation.
If you require assistance with Medicaid planning or any other aspect of elder law, we encourage you to contact us for a consultation. We are here to guide you through the complexities of the legal system and ensure you receive the support and protection you deserve.