Indianapolis Social Security Attorney
Nov 8, 2020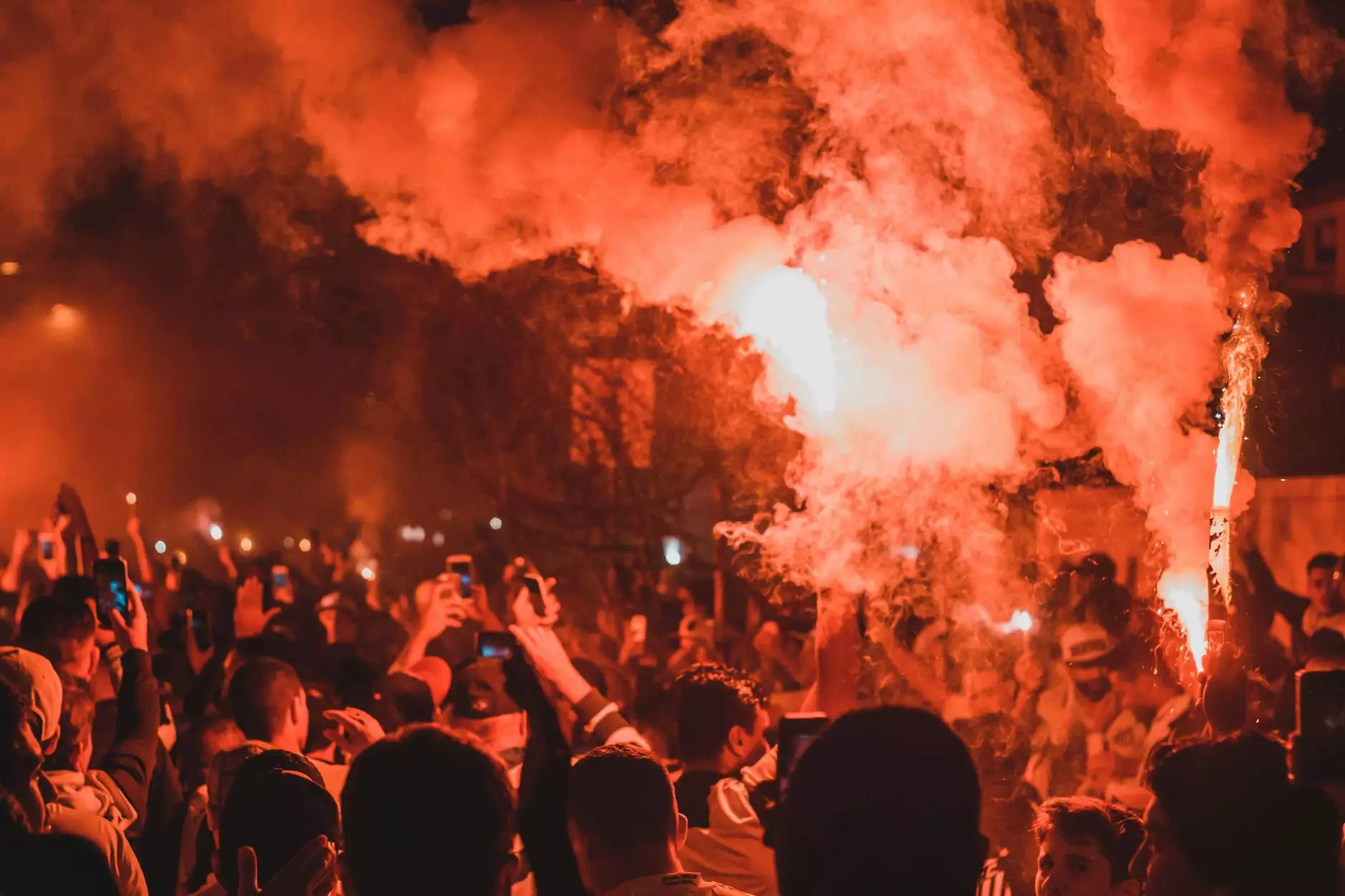 Your Trusted Law Office for Social Security Matters
Welcome to the Law Office of Stanley E. Robison, Jr., a leading name in social security law in Indianapolis and surrounding areas. With our extensive experience and expertise, we are dedicated to helping individuals navigate the complex legal landscape of social security and ensuring they receive the benefits they are entitled to.
Experienced and Knowledgeable Social Security Attorneys
At the Law Office of Stanley E. Robison, Jr., we understand the challenges individuals face when dealing with social security matters. Our team of highly skilled and experienced social security attorneys is here to assist you every step of the way. With our in-depth knowledge of social security laws and regulations, we can provide you with the guidance and representation you need to achieve a favorable outcome.
Comprehensive Social Security Services
Our law office offers a wide range of social security services to meet the diverse needs of our clients. Whether you are applying for social security disability benefits or appealing a denied claim, our attorneys have the expertise to handle your case effectively. We handle all aspects of social security law, including:
Social Security Disability Insurance (SSDI) claims
Supplemental Security Income (SSI) claims
Appeals of denied claims
Disability hearings and administrative proceedings
Medical evidence collection and evaluation
Documentation preparation and submission
Legal representation at hearings and appeals
Personalized Approach and Dedicated Advocacy
At the Law Office of Stanley E. Robison, Jr., we believe in providing our clients with personalized attention and tailored solutions. We take the time to understand the unique circumstances of each case and develop a strategic approach to maximize the chances of success. Our attorneys are committed to offering dedicated advocacy, fighting relentlessly for your rights and benefits.
Why Choose Us?
When it comes to choosing an Indianapolis Social Security Attorney, there are several reasons why the Law Office of Stanley E. Robison, Jr. stands out:
1. Experience:
With years of experience in social security law, our attorneys have a deep understanding of the system and know how to navigate it effectively. We have a proven track record of successfully representing clients in a wide range of social security cases.
2. Expertise:
Our team has specialized knowledge in social security law, ensuring that you receive accurate advice and representation. We stay updated with the latest changes in regulations and use our expertise to build strong cases for our clients.
3. Client-Centric Approach:
We prioritize the needs and goals of our clients. We take the time to listen to your concerns, answer your questions, and keep you informed throughout the legal process. Our client-centric approach ensures that you feel supported and confident in our ability to handle your case.
4. Results-Driven:
Our ultimate goal is to secure positive outcomes for our clients. We exercise meticulous attention to detail, gathering compelling evidence and crafting persuasive arguments to present your case in the best possible light. We fight rigorously to help you obtain the social security benefits you deserve.
Contact Us Today for a Consultation
If you are in need of an Indianapolis Social Security Attorney, don't hesitate to reach out to the Law Office of Stanley E. Robison, Jr. Our team is dedicated to providing you with the highest level of legal representation and ensuring you receive the benefits you are entitled to. Contact us today to schedule a consultation and let us guide you through the complexities of social security law.
Law Office of Stanley E. Robison, Jr
Address: 123 Main Street, Indianapolis, IN 12345
Phone: (555) 123-4567
Email: [email protected]