Chicago Rideshare Accident Lawyers
Feb 26, 2020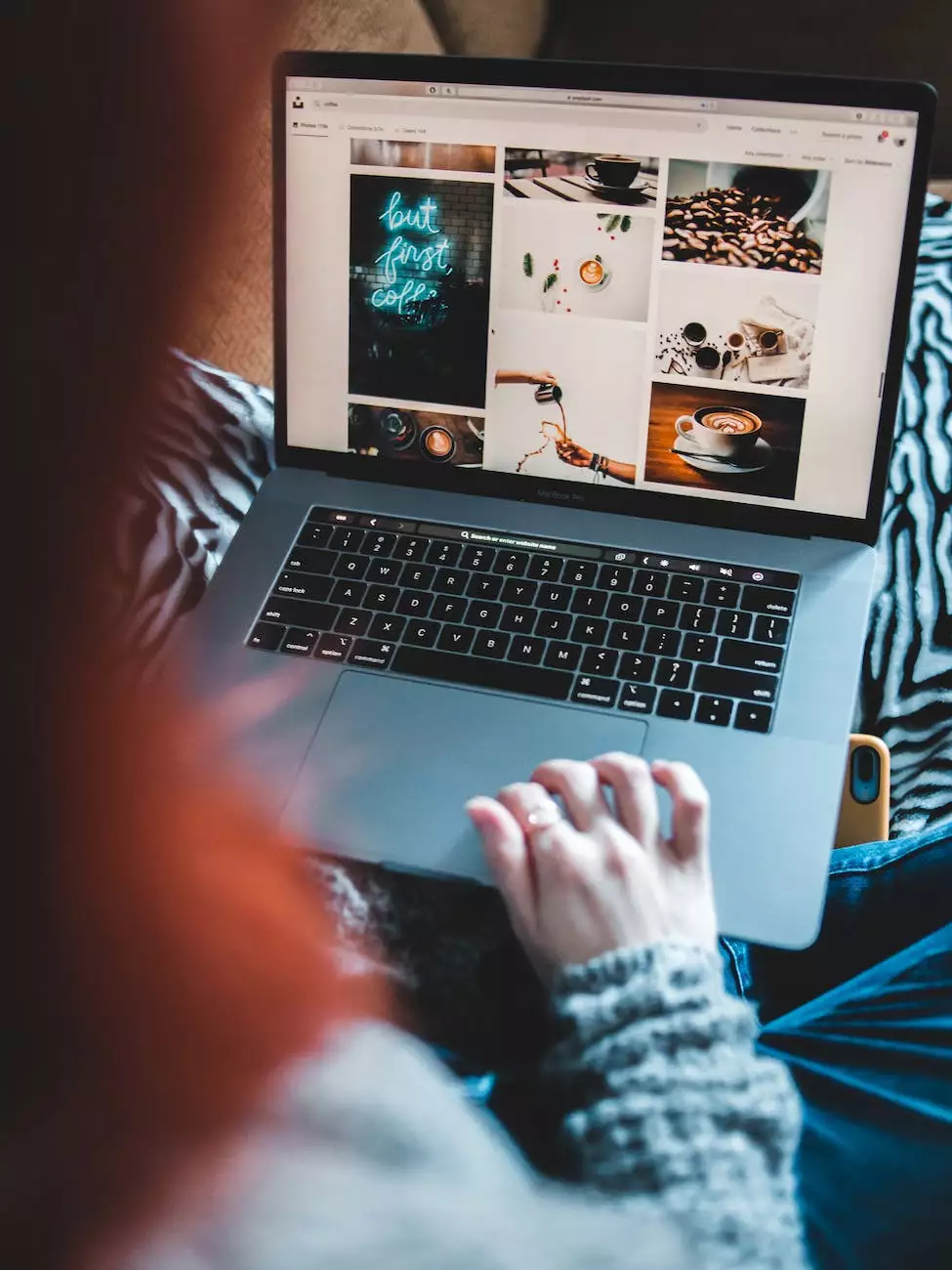 Experienced Rideshare Accident Lawyers in the Heart of Chicago
Welcome to the Law Office of Stanley E. Robison, Jr., the leading law firm specializing in handling rideshare accident cases in Chicago. With our wealth of experience and deep understanding of the legal landscape, we are dedicated to providing exceptional representation and obtaining favorable outcomes for our clients.
Comprehensive Legal Support in Rideshare Accident Cases
Rideshare accidents can be complex and require specialized legal knowledge. Our team of highly skilled Chicago rideshare accident lawyers is well-versed in the intricacies of such cases. We understand the unique challenges faced by victims involved in accidents with ride-hailing services like Uber and Lyft. Our mission is to help accident victims navigate the legal process and secure the compensation they deserve.
Protecting Your Rights as a Rideshare Accident Victim
At the Law Office of Stanley E. Robison, Jr., we prioritize the well-being and rights of our clients. We work relentlessly to build strong cases to hold negligent parties accountable. Our experienced rideshare accident lawyers will gather evidence, interview witnesses, analyze police reports, and consult with experts to establish liability.
Seeking Compensation for Your Damages
If you've been injured in a rideshare accident, you may be entitled to compensation. Our team has a proven track record of successfully recovering damages for our clients, including medical expenses, lost wages, pain and suffering, and more. We will thoroughly evaluate your case and fight vigorously to maximize your compensation.
Why Choose Us?
1. Extensive Expertise in Rideshare Accident Law
As pioneers in the field of rideshare accident law, we have an in-depth understanding of the ever-evolving regulations and court precedents that impact these cases. With our wealth of knowledge and experience, we are equipped to handle even the most complex rideshare accident claims.
2. Personalized Attention and Care
We believe in providing personalized attention to each client. Our dedicated team will take the time to understand your unique circumstances, answer your questions, and keep you informed at every stage of your case. Rest assured knowing that you have a compassionate advocate fighting for your rights.
3. Strong Negotiators and Trial Lawyers
Our Chicago rideshare accident lawyers are highly skilled negotiators and experienced trial attorneys. While we strive to reach fair settlements, we are always prepared to take your case to court if necessary. We have a proven track record of securing substantial verdicts for our clients.
4. Proven Results and Client Satisfaction
Over the years, we have successfully represented numerous victims of rideshare accidents in Chicago. Our satisfied clients are a testament to our dedication and commitment. We are proud of the positive outcomes we have achieved and the substantial compensation we have obtained on behalf of our clients.
Contact the Law Office of Stanley E. Robison, Jr. Today
If you or a loved one has been involved in a rideshare accident in Chicago, it is crucial to seek legal representation as soon as possible. The sooner we can start working on your case, the stronger your chances of obtaining a favorable outcome. Contact the Law Office of Stanley E. Robison, Jr. today to schedule a free consultation with our experienced Chicago rideshare accident lawyers. Remember, you don't have to face the aftermath of a rideshare accident alone – we are here to help.