Indianapolis Birth Injury Lawyers | Justice for Injured
Jan 1, 2020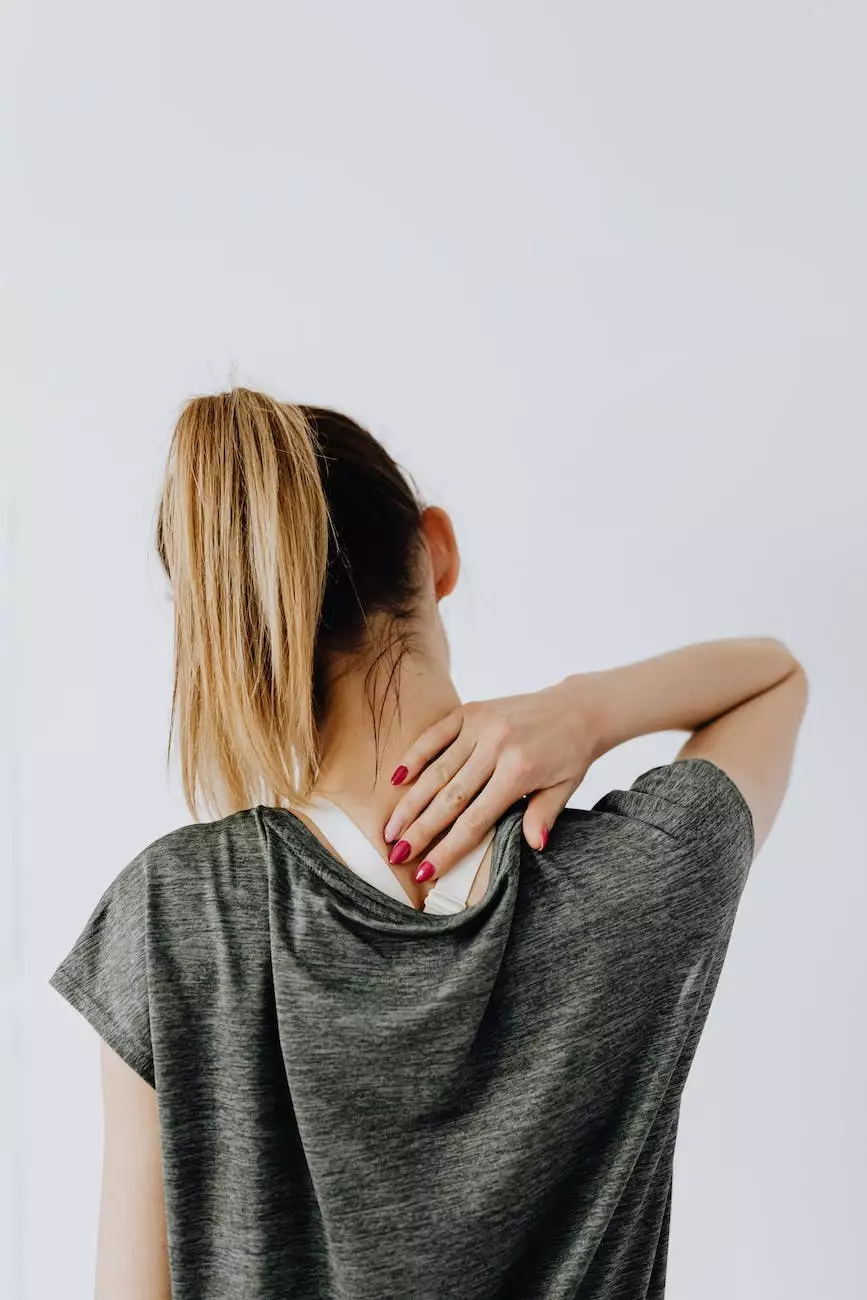 Introduction
Welcome to the Law Office of Stanley E. Robison, Jr. - your trusted birth injury lawyers in Indianapolis. With years of experience and a deep understanding of the law, we are dedicated to providing justice to families affected by birth injuries. Our team of compassionate attorneys is here to guide you through the legal process and fight for the compensation you deserve.
Comprehensive Legal Representation for Birth Injuries
At the Law Office of Stanley E. Robison, Jr., we specialize in handling birth injury cases in Indianapolis and the surrounding areas. We understand the emotional and financial challenges families face when their child suffers a birth injury due to medical negligence. Our goal is to support you in seeking justice and obtaining fair compensation.
Experienced Birth Injury Attorneys
Our team of highly skilled and experienced birth injury attorneys is well-versed in the complexities of birth injury law. We have successfully represented numerous families in Indianapolis, fighting for their rights and holding negligent medical professionals accountable.
Understanding Birth Injuries
A birth injury refers to any harm caused to a newborn during the labor and delivery process. Common types of birth injuries include:
Cerebral Palsy
Erb's Palsy
Shoulder Dystocia
Hypoxic-Ischemic Encephalopathy (HIE)
Brachial Plexus Injury
These injuries can have lifelong consequences and require extensive medical care, therapy, and support. If your child has suffered a birth injury, it is crucial to seek legal representation to ensure their future needs are met.
Why Choose Us?
When it comes to birth injury cases, choosing the right legal representation is essential. Here's why the Law Office of Stanley E. Robison, Jr. is the best choice:
1. Expertise in Birth Injury Law
Our attorneys have a deep understanding of birth injury law and stay updated on the latest legal developments. We use our expertise to build strong cases on behalf of our clients, ensuring they receive the compensation they deserve.
2. Compassionate Guidance
We understand the emotional turmoil families go through when their child suffers a birth injury. Our team is committed to providing compassionate guidance and support during this challenging time. We listen to your concerns, answer your questions, and keep you informed throughout the legal process.
3. Personalized Attention
Every birth injury case is unique, and we treat each client with personalized attention. We take the time to thoroughly investigate the circumstances surrounding the injury and gather evidence to build a strong case tailored to your specific situation.
4. Strong Advocacy
We are fierce advocates for our clients' rights. Our attorneys are skilled negotiators and litigators, using every available legal strategy to fight for justice. We have a proven track record of success in birth injury cases and are never afraid to take a case to trial if necessary.
Contact Us for a Free Consultation
If your child has suffered a birth injury, we are here to help. Contact the Law Office of Stanley E. Robison, Jr. today for a free, no-obligation consultation. Our experienced birth injury attorneys will examine your case, answer your questions, and guide you through the legal process. Don't let medical negligence go unnoticed - let us fight for the justice you deserve.
Call us on (your phone number) or email us at (your email address) to schedule your consultation. Take the first step towards securing justice and ensuring a brighter future for your family.
Disclaimer:
Disclaimer: The information provided on this website is for informative purposes only and should not be construed as legal advice. The outcome of each case is specific to the facts and circumstances of that case. For personalized legal advice, please consult with an attorney.