Indianapolis Construction Accident Lawyers
May 18, 2023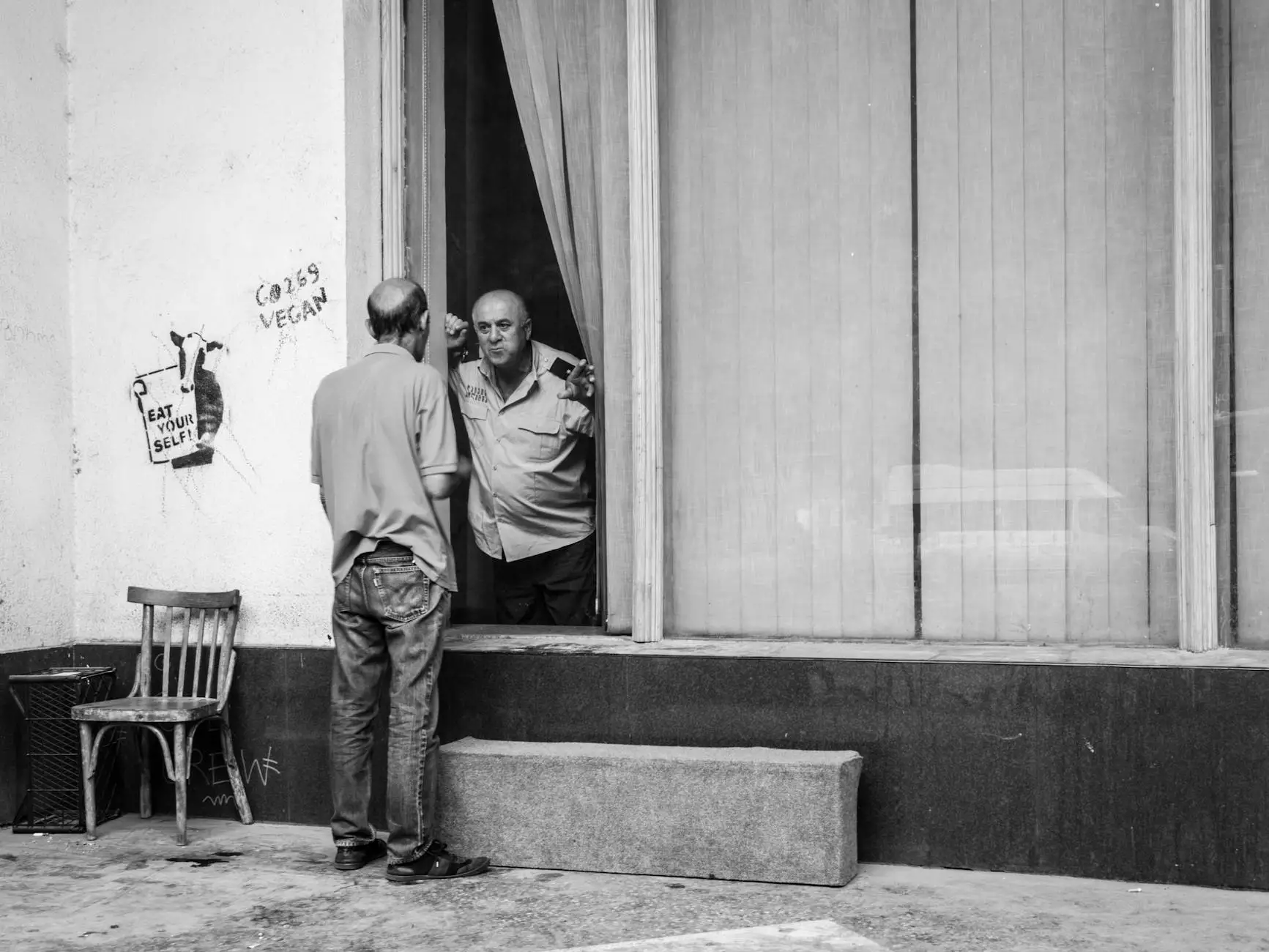 Committed to Seeking Justice for Construction Accident Victims in Indianapolis
At the Law Office of Stanley E. Robison, Jr, we understand the devastating impact that construction accidents can have on the lives of individuals and their families. If you or a loved one has been injured in a construction accident in Indianapolis, we are here to help. With our extensive experience and unwavering dedication to seeking justice, we have successfully represented numerous clients in their construction accident claims.
Experienced and Skilled Construction Accident Attorneys
Our team of highly skilled construction accident attorneys has a deep understanding of the complexities involved in construction accident cases. We have handled a wide range of construction accident claims, including falls from heights, electrocutions, struck by object accidents, equipment malfunctions, and more. We have the knowledge and expertise to navigate through the legal process and fight for the compensation you deserve.
Investigating the Cause of Your Construction Accident
When it comes to construction accidents, determining the cause is crucial in building a strong case. Our attorneys will thoroughly investigate the circumstances surrounding your construction accident to identify all potentially liable parties. This may include the construction company, subcontractors, equipment manufacturers, and even third parties who may have contributed to the accident. By gathering substantial evidence, we can establish liability and hold the responsible parties accountable.
Seeking Maximum Compensation for Your Construction Injury
Our goal is to help you obtain the maximum compensation available for your construction injury. We understand the physical, emotional, and financial burdens that result from construction accidents, and we will fight tirelessly to ensure you receive the full and fair compensation you deserve. This may include compensation for medical expenses, lost wages, pain and suffering, rehabilitation costs, and more. We will carefully assess the impact of your injury on your life and seek appropriate damages.
Guiding You Through the Legal Process
The legal process can be overwhelming, especially when dealing with the aftermath of a construction accident. Our compassionate team of construction accident attorneys will guide you through every step, providing the support and guidance you need during this difficult time. From gathering evidence to negotiating with insurance companies and representing you in court if necessary, we will be with you at every stage of your case.
Contact Our Indianapolis Construction Accident Lawyers Today
If you or a loved one has suffered a construction injury in Indianapolis, don't hesitate to seek legal representation. The Law Office of Stanley E. Robison, Jr is ready to advocate for your rights and fight for the compensation you deserve. Contact us today for a free consultation with our experienced construction accident lawyers. We understand the urgency of your situation, so don't delay - let us help you get your life back on track.
Disclaimer: The information provided on this website is for general informational purposes only and does not constitute legal advice. Please consult with an attorney for advice specific to your situation.