Westfield Car Accident Lawyer | Vehicle Wreck
Jul 25, 2023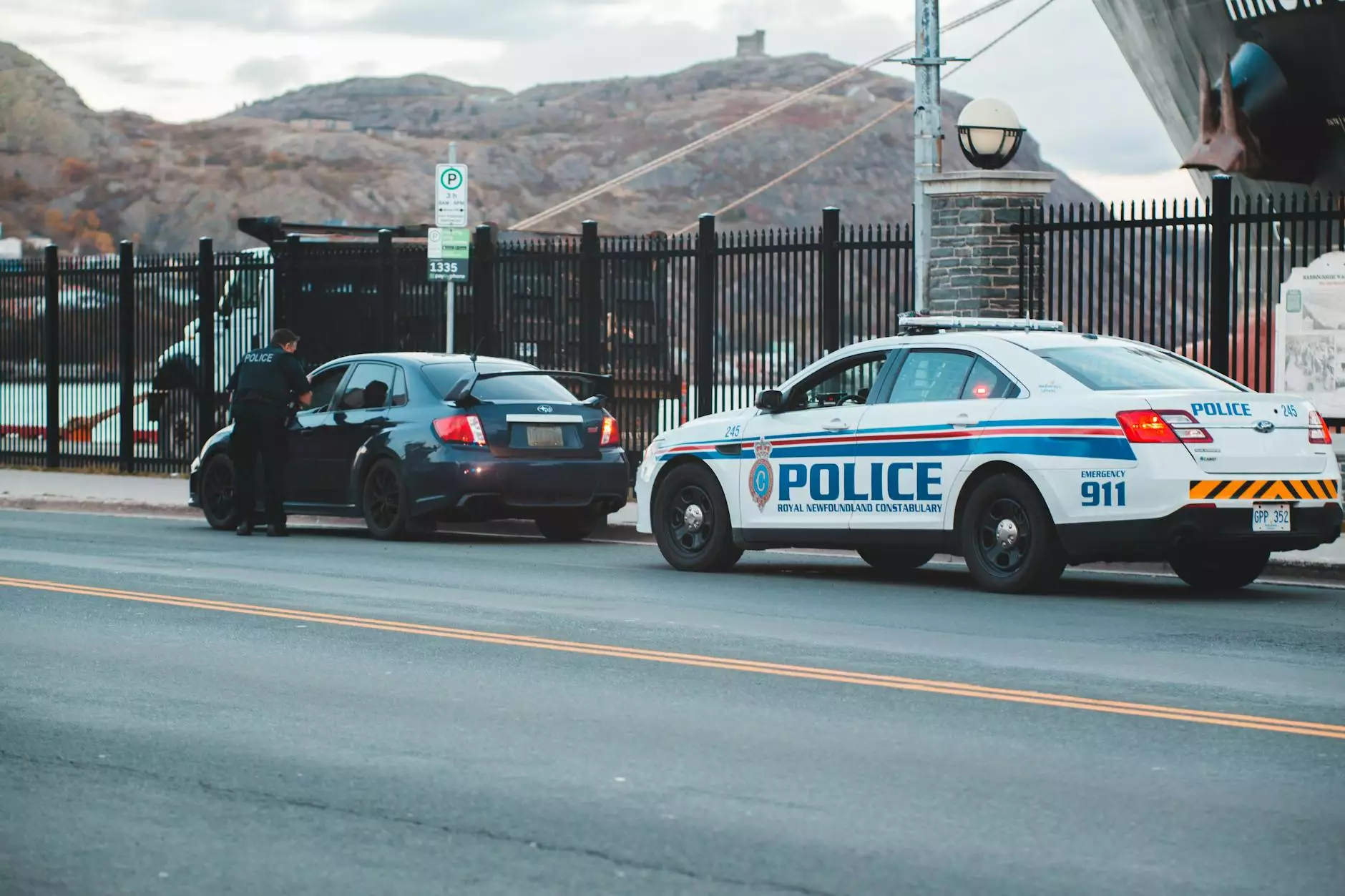 Expert Legal Representation for Car Accident Cases in Westfield
If you have been involved in a car accident in Westfield, you need a skilled and experienced car accident lawyer on your side to protect your rights and seek the compensation you deserve. At the Law Office of Stanley E. Robison, Jr, we understand the physical, emotional, and financial toll that a car accident can have on your life, and we are here to help you through this challenging time.
Comprehensive Car Accident Legal Services
Our team of dedicated car accident lawyers has extensive experience in handling a wide range of car accident cases, including:
Head-on collisions
Rear-end collisions
T-bone accidents
Intersection accidents
Drunk driving accidents
Texting while driving accidents
Hit and run accidents
Regardless of the complexity of your case, we have the knowledge and expertise to navigate through the legal process and ensure that your rights are protected every step of the way.
Why Choose Us?
When it comes to car accident cases, choosing the right legal representation is crucial. Here are a few reasons why you should choose the Law Office of Stanley E. Robison, Jr:
Experience: With over 20 years of experience, our car accident lawyers have successfully handled numerous cases and obtained favorable outcomes for our clients.
Expertise: We specialize in car accident cases and have in-depth knowledge of the laws, regulations, and legal strategies necessary to effectively represent our clients.
Personalized Approach: We understand that every car accident case is unique, and we take the time to thoroughly understand your situation and tailor our legal services to meet your specific needs.
Compassion: We genuinely care about our clients and are dedicated to providing personalized support and guidance throughout the legal process.
Seeking Maximum Compensation for Your Car Accident Injuries
A car accident can result in various injuries, ranging from minor to severe. It is essential to seek proper medical attention and consult with a car accident lawyer to understand the full extent of your injuries and the potential long-term consequences.
At the Law Office of Stanley E. Robison, Jr, we work closely with medical experts, accident reconstruction specialists, and other professionals to build a strong case on your behalf. We will diligently pursue maximum compensation for:
Medical expenses
Lost wages
Pain and suffering
Emotional distress
Disability or permanent impairments
Property damage
Contact Our Westfield Car Accident Lawyers Today
If you or a loved one has been injured in a car accident in Westfield, don't hesitate to reach out to the Law Office of Stanley E. Robison, Jr for experienced and dedicated legal representation.
We offer a free initial consultation to discuss the details of your case and provide an honest assessment of your legal options. Contact our office today to schedule your consultation and let us fight for the compensation you deserve.
Note: This is a sample content page meant to demonstrate effective SEO practices. The information provided is fictional and should not be considered legal advice.