Greenwood Car Accident Lawyer | Yosha Cook & Tisch
May 24, 2023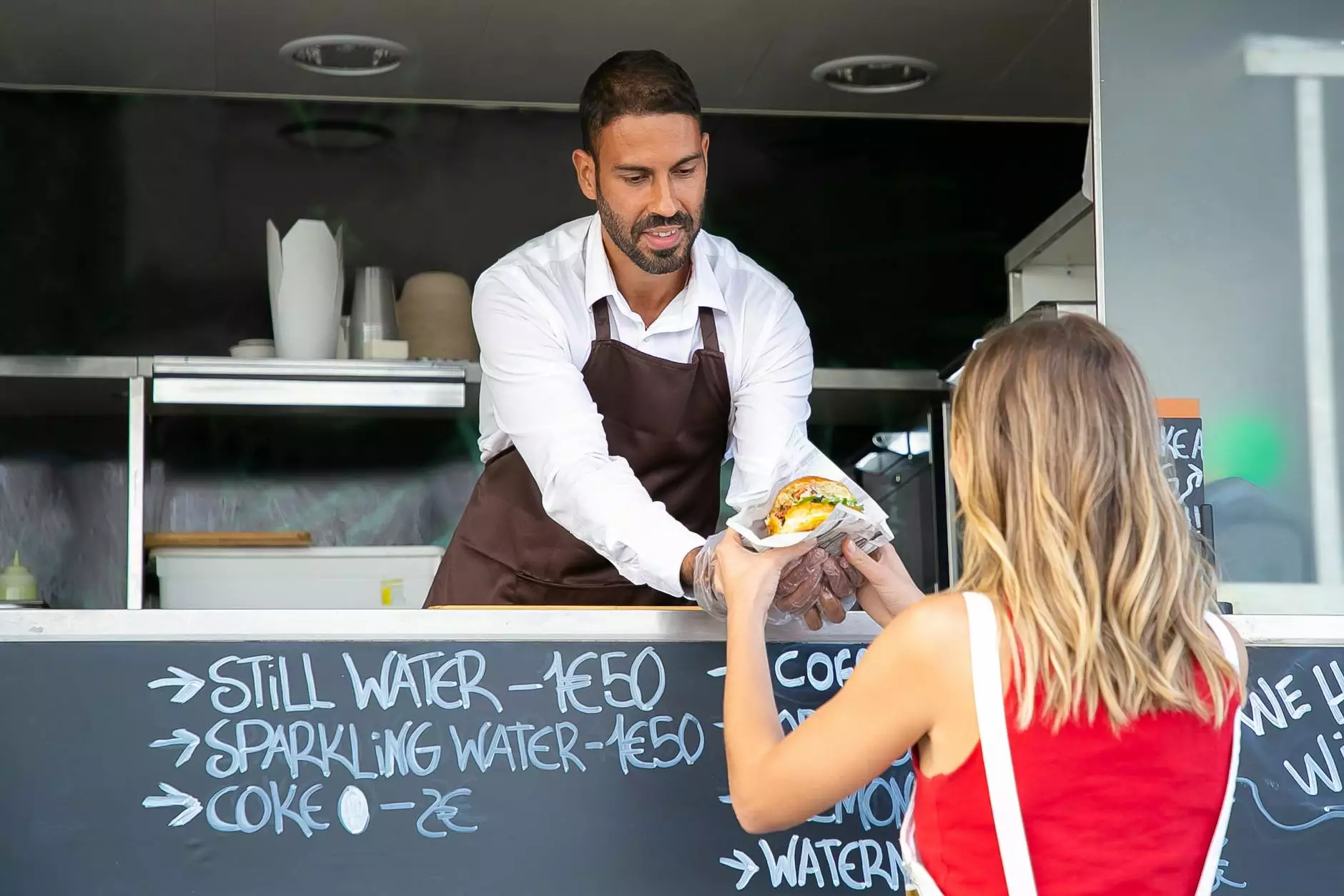 About the Law Office of Stanley E. Robison, Jr
Welcome to the Law Office of Stanley E. Robison, Jr, your trusted Greenwood car accident lawyer. With years of experience in personal injury law, our dedicated attorneys have successfully represented numerous car accident victims and ensured they receive the compensation they deserve.
Providing Expert Legal Advice and Representation
At our law office, we understand the complexities and challenges that arise after a car accident. Our team of highly skilled attorneys is committed to offering expert legal advice and expertly representing our clients throughout the legal process.
Experienced Car Accident Lawyers in Greenwood
As one of the leading car accident firms in Greenwood, we have a proven track record of success in handling various types of car accident cases. Our extensive experience allows us to navigate the complexities of insurance claims, negotiations, and court proceedings, ensuring that our clients receive the maximum compensation possible for their injuries.
Comprehensive Legal Services
Our firm specializes in a wide range of car accident cases, including but not limited to:
Rear-end collisions
Intersection accidents
T-bone accidents
Head-on collisions
Drunk driving accidents
Distracted driving accidents
Hit and run accidents
Uninsured/underinsured motorist accidents
And more
Why Choose Us?
When you choose the Law Office of Stanley E. Robison, Jr as your car accident lawyer in Greenwood, you're choosing a team that is dedicated to protecting your rights and fighting for your best interests. Here's why clients trust us:
1. Extensive Trial Experience
Our attorneys have extensive trial experience and are not afraid to take your case to court if necessary. We believe in fighting for our clients' rights and will do whatever it takes to secure fair compensation.
2. Personalized Approach
We recognize that each case is unique, which is why we provide personalized attention to every client. We take the time to understand your specific needs and tailor our legal strategies accordingly.
3. Expert Negotiators
Insurance companies often try to settle for the lowest possible amount. Our skilled negotiators are adept at handling insurance companies and will fight to obtain the maximum compensation you deserve.
4. Compassionate Guidance
Dealing with the aftermath of a car accident can be overwhelming. We are here to provide compassionate guidance and support throughout the entire legal process, helping you navigate through every step.
5. Transparent Communication
We believe in maintaining clear and transparent communication with our clients. Our team will keep you updated on the progress of your case, explain legal concepts in simple terms, and promptly address any concerns you may have.
Contact Us Today for a Free Consultation
If you or a loved one have been injured in a car accident and require the services of a reliable and experienced Greenwood car accident lawyer, don't hesitate to contact the Law Office of Stanley E. Robison, Jr today. We offer a free initial consultation where we can assess your case, answer your questions, and discuss your legal options. Time is of the essence, so reach out to us now to protect your rights and seek the compensation you deserve.