Defective Products at Work: Product Liability & Workers' Rights
Jul 16, 2020
Trucking Safety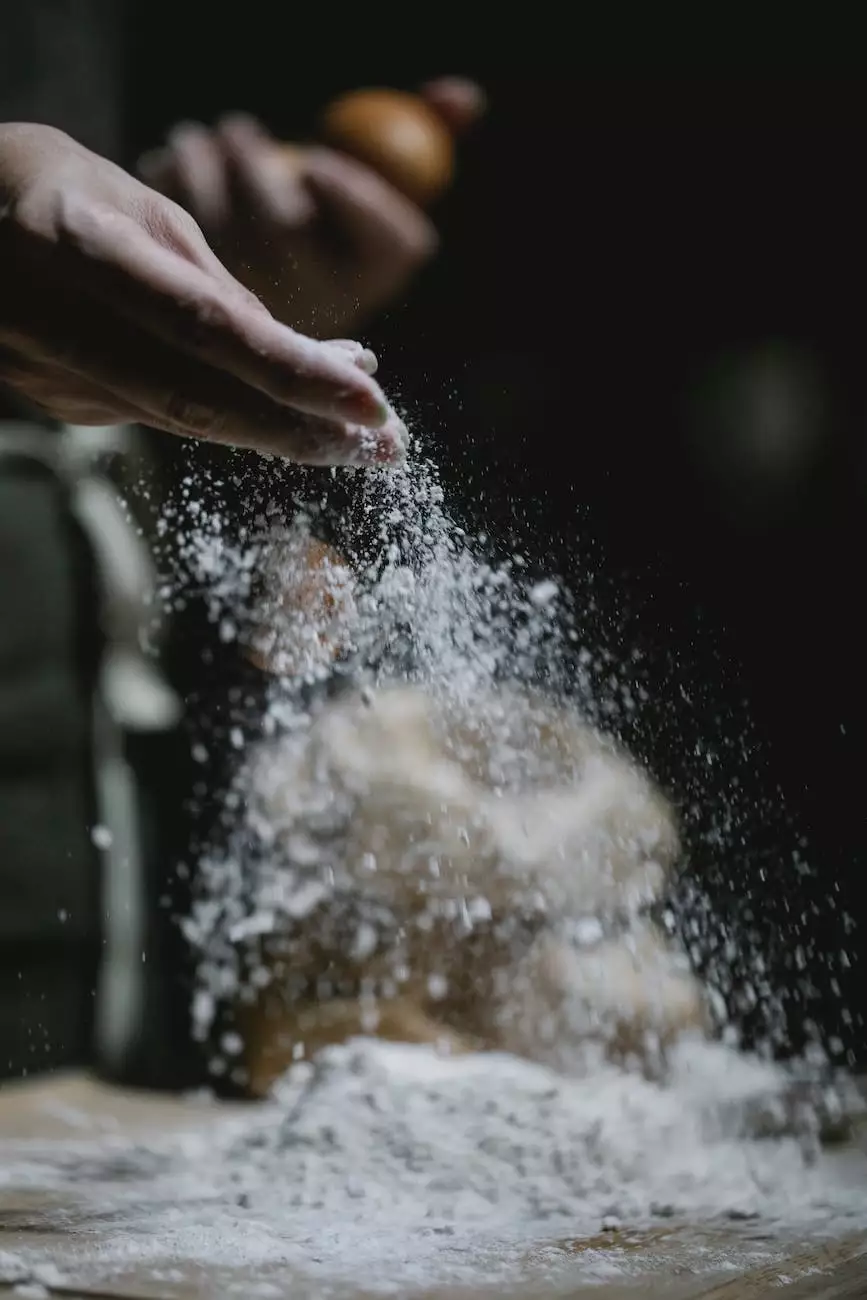 Law Office of Stanley E. Robison, Jr welcomes you to our page dedicated to helping workers understand their rights and seek justice when dealing with defective products in the workplace. We are a reputable law firm specializing in product liability cases and have successfully represented numerous clients in their pursuit of fair compensation.
Understanding Product Liability and Workers' Rights
As an employee, it is crucial to be aware of your rights and the legal recourse available to you when you encounter defective products in your workplace. Product liability refers to the legal responsibility of manufacturers, distributors, and sellers for injuries or damages caused by defective products. This includes providing compensation to workers who suffer injuries or losses due to faulty equipment, machinery, or other products used on the job.
Workers' rights are protected under various laws and regulations, including occupational safety and health standards, workers' compensation laws, and employment contracts. If you believe that a defective product has caused harm or adversely affected your well-being at work, it is essential to consult with a knowledgeable product liability attorney to understand your legal options.
The Importance of Seeking Legal Assistance
Dealing with a workplace injury due to a defective product can have severe consequences for your physical and financial well-being. In such cases, it is crucial to seek the guidance of an experienced attorney who specializes in product liability and workers' rights to ensure your rights are protected and that you receive the compensation you deserve.
The Law Office of Stanley E. Robison, Jr has a proven track record of successfully representing clients in product liability cases. Our team of skilled attorneys will thoroughly investigate the circumstances of your workplace injury, gather evidence, and build a strong case that seeks to hold the responsible parties accountable for their negligence. We are committed to fighting for your rights and obtaining fair compensation for your injuries, medical expenses, lost wages, and any other damages you may have suffered.
Common Types of Defective Products in the Workplace
There are various types of defective products that workers may encounter in their respective industries. Some common examples include:
Malfunctioning Machinery: Defective machinery or equipment can pose serious risks to worker safety. Examples include faulty power tools, defective heavy machinery, or malfunctioning production equipment.
Unsafe Tools and Equipment: Workers in construction, manufacturing, and other industries heavily rely on tools and equipment. Defective tools, such as defective ladders, faulty scaffolding, or poorly made safety gear, can lead to accidents and injuries.
Hazardous Substances: Exposure to toxic chemicals or substances without proper safety measures can result in severe health issues. This includes exposure to asbestos, harmful solvents, or other toxic substances.
Defective Vehicles: Workers who operate vehicles as part of their job, such as truck drivers or forklift operators, can face serious risks if they are exposed to defective brakes, faulty steering systems, or other vehicle malfunctions.
Steps to Take If You Encounter a Defective Product at Work
If you believe you have been harmed by a defective product in your workplace, it is essential to take the following steps:
Report the Incident: Immediately report the incident to your supervisor or employer, detailing the defective product and how it caused your injury or harm.
Seek Medical Attention: Visit a medical professional as soon as possible to assess and document your injuries. Your health and well-being should be your foremost priority.
Document the Incident: Gather evidence, including photographs of the defective product, any witnesses' statements, and any relevant documentation related to the incident.
Contact a Product Liability Attorney: Consult an experienced product liability attorney who specializes in workers' rights to understand your legal options and determine the best course of action for your case.
Preserve the Defective Product: Keep the defective product in a safe place as it may serve as crucial evidence in your case.
Why Choose the Law Office of Stanley E. Robison, Jr?
Choosing the right attorney to handle your product liability case is vital to ensure a favorable outcome. At the Law Office of Stanley E. Robison, Jr, we offer:
Experience and Expertise: Our attorneys have extensive experience handling product liability cases and possess in-depth knowledge of workers' rights laws.
Personalized Approach: We understand that every case is unique. Our team takes the time to understand your specific circumstances and tailor our legal strategies accordingly.
Strong Advocacy: We are committed to fiercely advocating for your rights and obtaining the maximum compensation that you are entitled to.
Track Record of Success: With numerous successful cases and satisfied clients, our firm has established itself as a trusted name in product liability law.
Compassionate Support: We provide compassionate and personalized support to our clients throughout the legal process, guiding them every step of the way.
Don't let a workplace injury caused by a defective product go unnoticed or uncompensated. Contact the Law Office of Stanley E. Robison, Jr today for a consultation. Our team is dedicated to helping workers like you seek justice and recover the compensation you deserve.