Chapter 13 Bankruptcy Attorney | Chicago, IL
Mar 9, 2018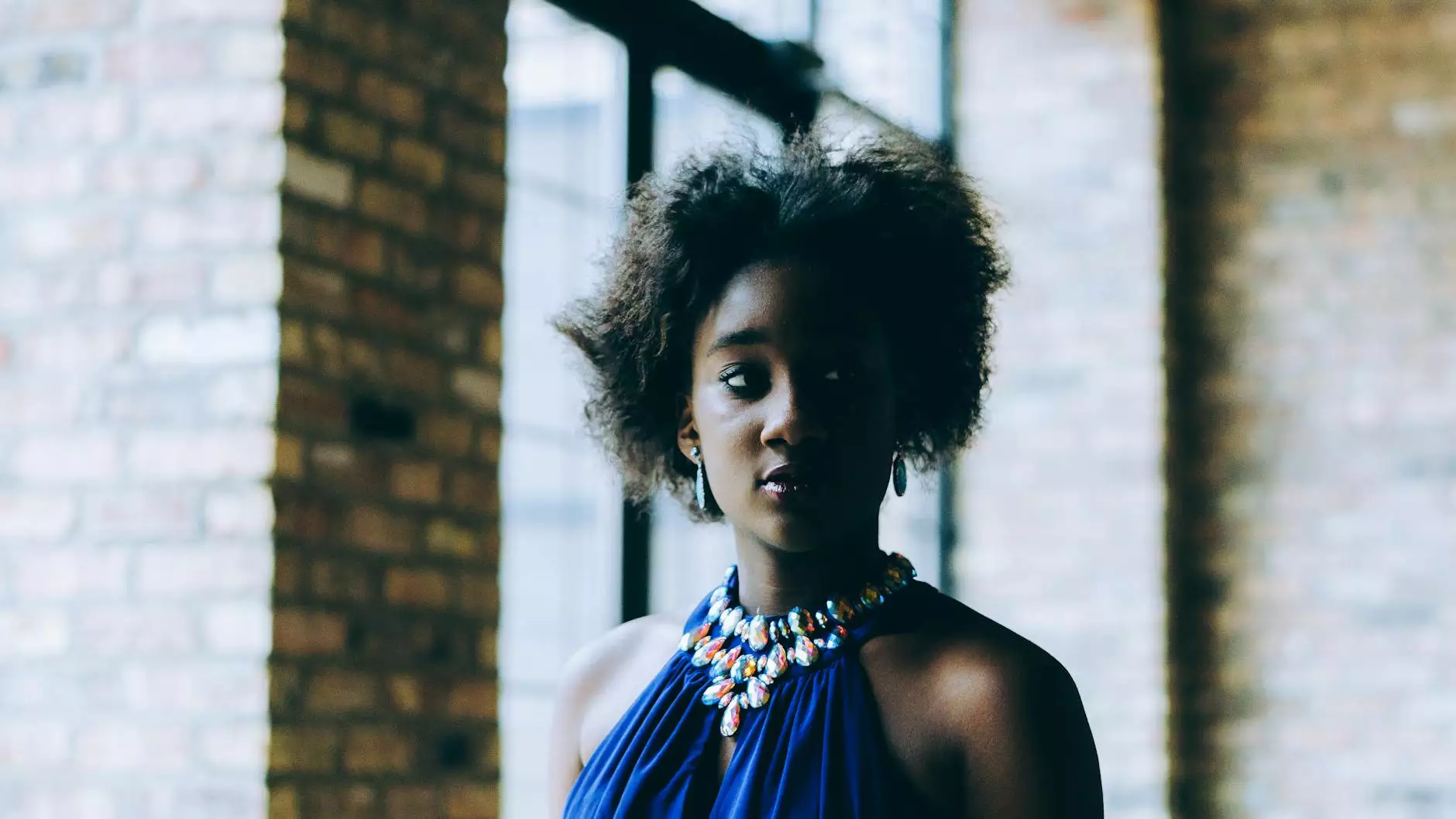 About Law Office of Stanley E. Robison, Jr
Welcome to the Law Office of Stanley E. Robison, Jr, your trusted bankruptcy attorney in Chicago, IL. With years of experience and a deep understanding of bankruptcy law, we are committed to providing our clients with expert legal advice and representation throughout their Chapter 13 bankruptcy cases. We specialize in helping individuals regain control of their financial situations, offering comprehensive solutions tailored to their unique circumstances.
Why Choose Our Chapter 13 Bankruptcy Services
When it comes to matters of bankruptcy, it is crucial to work with an experienced attorney who can guide you through the complex legal process. At the Law Office of Stanley E. Robison, Jr, we offer unmatched expertise in Chapter 13 bankruptcy law, helping our clients achieve the best possible outcomes. Here's why you should choose our services:
1. Extensive Knowledge and Experience
Our team of highly skilled attorneys specializes in Chapter 13 bankruptcy cases. We stay updated with the latest changes in bankruptcy law to ensure that our clients receive accurate and reliable advice. With our experience and extensive knowledge, we can navigate the complexities of the legal system on your behalf.
2. Personalized Approach
We understand that every individual's financial situation is unique. That's why we take a personalized approach to every case we handle. Our dedicated attorneys will conduct a thorough assessment of your circumstances before creating a customized bankruptcy plan tailored to your needs. Our goal is to help you regain financial stability and provide a fresh start.
3. Compassionate and Supportive
Dealing with financial challenges and the prospect of bankruptcy can be overwhelming. We are here to support you every step of the way. Our team is known for its compassionate and understanding approach. We will listen to your concerns, answer all your questions, and guide you through the entire process with care, ensuring you feel confident and informed at all times.
4. Strong Legal Representation
Our attorneys are skilled negotiators and will work tirelessly to protect your rights and interests. We will diligently represent you during bankruptcy proceedings, ensuring that your voice is heard and that you get the best possible outcome. We are committed to fighting for your financial wellbeing and helping you achieve a fresh financial start.
Chapter 13 Bankruptcy: What You Need to Know
Chapter 13 bankruptcy is designed for individuals who have a regular income but are struggling with overwhelming debt. It allows you to reorganize your finances and develop a manageable repayment plan under court supervision. Here are some key points to understand about Chapter 13 bankruptcy:
1. Debt Repayment Plan
Unlike Chapter 7 bankruptcy, which involves liquidation of assets to pay off debts, Chapter 13 bankruptcy allows you to keep your property while following a court-approved repayment plan. This plan typically lasts for three to five years, during which you make regular payments to creditors.
2. Protection from Creditors
Filing for Chapter 13 bankruptcy provides an automatic stay, which halts all collection actions and creditor harassment. This means that creditors cannot pursue legal action or contact you to collect the debts during the bankruptcy process.
3. Retain Your Assets
Chapter 13 bankruptcy allows you to keep your assets, such as your home or car, as long as you continue making the agreed-upon payments outlined in the repayment plan. This gives you the opportunity to resolve your debts while maintaining ownership of your valuable possessions.
4. Ability to Catch Up on Missed Payments
If you are behind on mortgage payments or car loans, Chapter 13 bankruptcy provides a means to catch up on missed payments while keeping your property. The repayment plan can be structured in a way that allows you to gradually pay off the arrears, giving you the chance to avoid foreclosure or repossession.
Get Expert Legal Advice Today
If you are considering filing for Chapter 13 bankruptcy in Chicago, IL, don't navigate the process alone. The Law Office of Stanley E. Robison, Jr is here to help. Our experienced attorneys will guide you through every step of the way, ensuring that your rights are protected and that you achieve the best possible outcome. Contact us today to schedule a consultation and take the first step towards financial freedom.