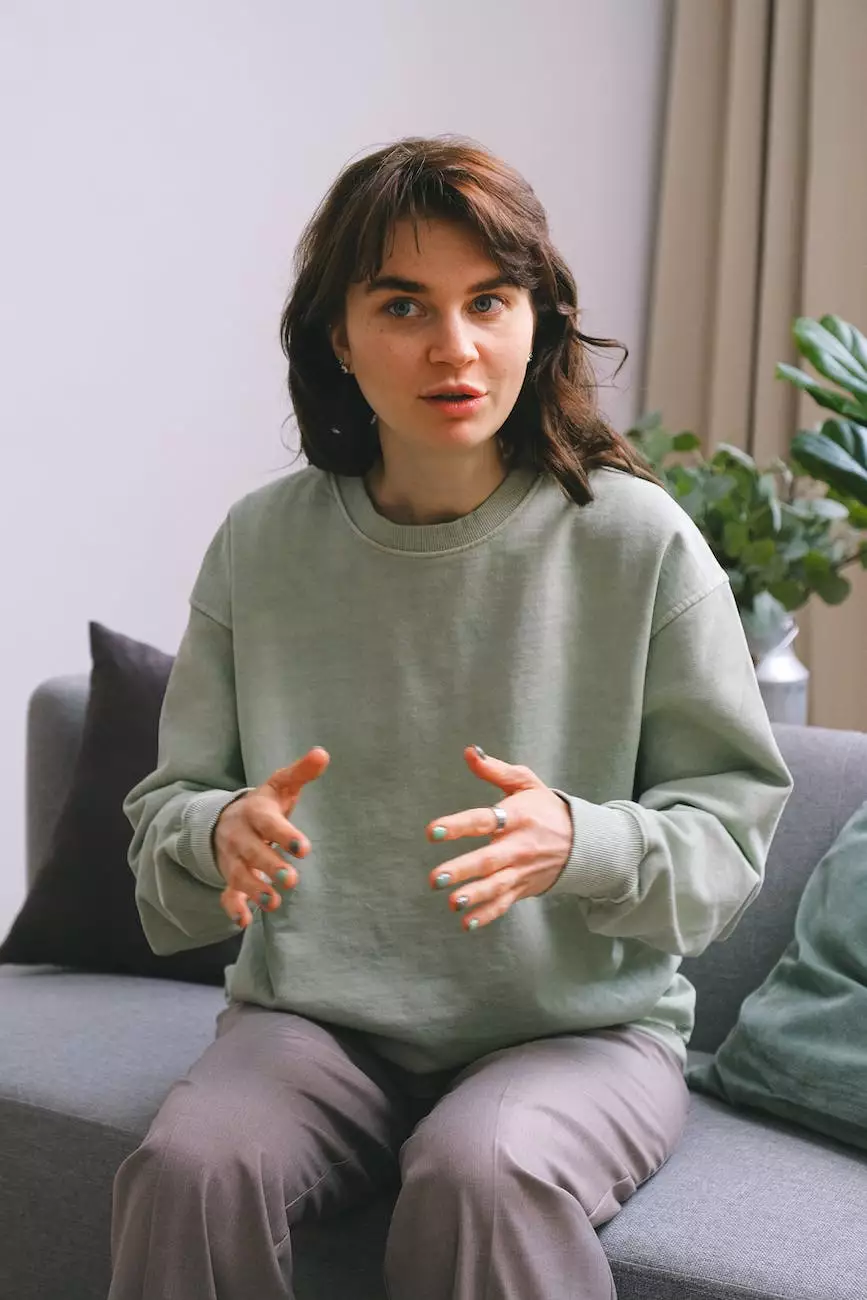 1. Introduction to the Law Office of Stanley E. Robison, Jr
Welcome to the FAQs page of the Law Office of Stanley E. Robison, Jr! As a reputable law firm specializing in various legal areas, we understand that you may have questions and concerns when seeking legal assistance. In this comprehensive FAQ section, we strive to provide insightful answers to common queries related to our services, expertise, and more.
2. Legal Services Offered
2.1 Personal Injury Cases
If you've been injured due to the negligence of others, our team is here to help. At Law Office of Stanley E. Robison, Jr, we have extensive experience in handling personal injury cases, including but not limited to car accidents, slip and falls, medical malpractice, and wrongful death claims. Our dedicated attorneys will fight for your rights and ensure you receive fair compensation for your injuries.
2.2 Family Law Matters
Dealing with family-related legal matters can be emotionally challenging. Whether you require assistance with divorce, child custody, adoption, or prenuptial agreements, our compassionate team is here to guide you through every step of the process. We understand the importance of protecting your interests while prioritizing the well-being of your loved ones.
2.3 Criminal Defense
If you're facing criminal charges, it's crucial to have strong legal representation by your side. The Law Office of Stanley E. Robison, Jr has successfully handled a wide range of criminal cases and has the expertise to defend your rights vigorously. Our dedicated attorneys will work tirelessly to build a solid defense strategy tailored to your unique situation.
3. Frequently Asked Questions
3.1 How can I schedule a consultation?
Scheduling a consultation with our team is simple. You can either fill out the contact form on our website or give us a call at [Phone number]. Our friendly staff will assist you in setting up an appointment at your convenience.
3.2 What information do I need to provide during the consultation?
During the consultation, it's helpful if you bring any relevant documents or evidence related to your case. This may include accident reports, medical records, or any other pertinent information that could support your claim. However, if you don't have access to these documents, don't worry – our attorneys are skilled at gathering the necessary information to build a strong case on your behalf.
3.3 How long does the legal process usually take?
The duration of the legal process can vary significantly depending on the complexity of the case and various other factors. Some cases can be resolved through negotiation and settlement, while others may require litigation and court proceedings. Rest assured, our team will keep you informed about the progress of your case and provide realistic timelines based on the specific circumstances.
3.4 How much will legal representation cost?
At the Law Office of Stanley E. Robison, Jr, we operate on a contingency fee basis for personal injury cases. This means that we only get paid if we win your case, and our fee is a percentage of the settlement or verdict. For other legal matters, such as family law or criminal defense, our fees will depend on the complexity of the case. During the initial consultation, we will discuss our fee structure and provide transparent information about the costs involved.
3.5 Are there alternatives to a trial?
Absolutely. While trials can be part of the legal process, they are not always necessary. Our experienced attorneys explore all available options, including negotiation, mediation, or arbitration, to efficiently resolve your case and avoid the stress and expenses associated with a trial. We always prioritize what is in your best interest and will guide you towards the most appropriate course of action.
4. Contact Us
If you have any additional questions or concerns that are not covered in this FAQ section, please do not hesitate to reach out to us. The Law Office of Stanley E. Robison, Jr is dedicated to providing exceptional legal services and ensuring that you have the information you need to make informed decisions regarding your legal matter.
Visit our website stanleyrobison.com for more information about our firm and the legal services we offer. We look forward to assisting you in your time of need.