What is irretrievable breakdown in a Kentucky divorce?
Apr 21, 2022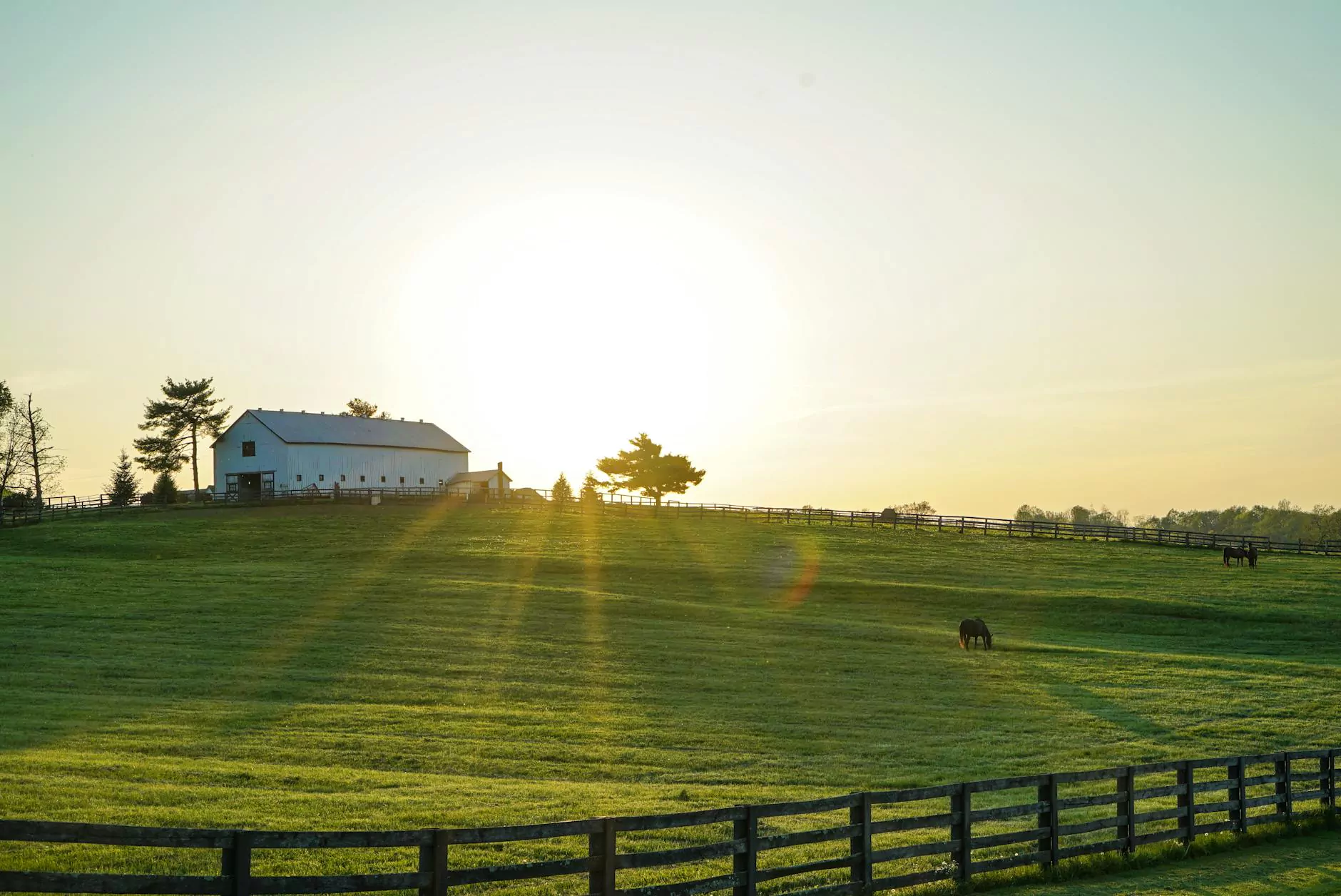 Welcome to the Law Office of Stanley E. Robison, Jr., your trusted source for expert legal advice and representation in divorce cases. If you're currently going through a divorce in Kentucky or considering it, understanding the concept of irretrievable breakdown is crucial.
What is Irretrievable Breakdown?
In a Kentucky divorce, irretrievable breakdown refers to the breakdown of a marriage beyond repair. It is a no-fault ground for divorce, meaning that neither party needs to prove fault or blame to dissolve the marriage. Irretrievable breakdown recognizes that sometimes, despite best efforts, marriages simply cannot be salvaged.
How Does Irretrievable Breakdown Affect the Divorce Process?
When irretrievable breakdown is cited as the reason for divorce, it can have certain implications for the divorce process. Here are some key points to understand:
1. No Fault Divorce:
As mentioned earlier, irretrievable breakdown is a no-fault ground for divorce. This means that neither spouse needs to prove misconduct or wrongdoing for the divorce to be granted. Instead, the breakdown of the marriage itself is considered sufficient grounds for divorce.
2. Simplified Procedure:
Kentucky offers a simplified divorce procedure for cases based on irretrievable breakdown. This procedure allows couples to pursue a more streamlined and efficient divorce process. However, it is important to consult with a qualified divorce attorney to determine if you meet the requirements for a simplified divorce.
3. Resolution of Issues:
In a divorce based on irretrievable breakdown, the court still needs to address various issues such as division of assets, child custody, child support, and spousal maintenance. Despite being a no-fault divorce, these issues must be resolved fairly and in the best interests of any children involved.
Why Choose the Law Office of Stanley E. Robison, Jr?
At the Law Office of Stanley E. Robison, Jr., we specialize in handling divorce cases in Kentucky. Our experienced legal team understands the complexities of the divorce process and can guide you through each step with compassion and expertise.
When you choose our law firm, you gain access to:
Expert advice from a skilled divorce attorney
Personalized attention and support throughout your case
Thorough knowledge of Kentucky divorce laws
Aggressive representation in negotiations and courtroom proceedings
Contact Us Today
If you're facing a divorce based on irretrievable breakdown, it is essential to have a skilled and dedicated legal team on your side. The Law Office of Stanley E. Robison, Jr. is here to help you navigate this challenging time. Contact us today to schedule a consultation and find out how we can protect your rights and interests in your Kentucky divorce.