Juvenile Crime Defense | Louisville Attorney
Aug 18, 2021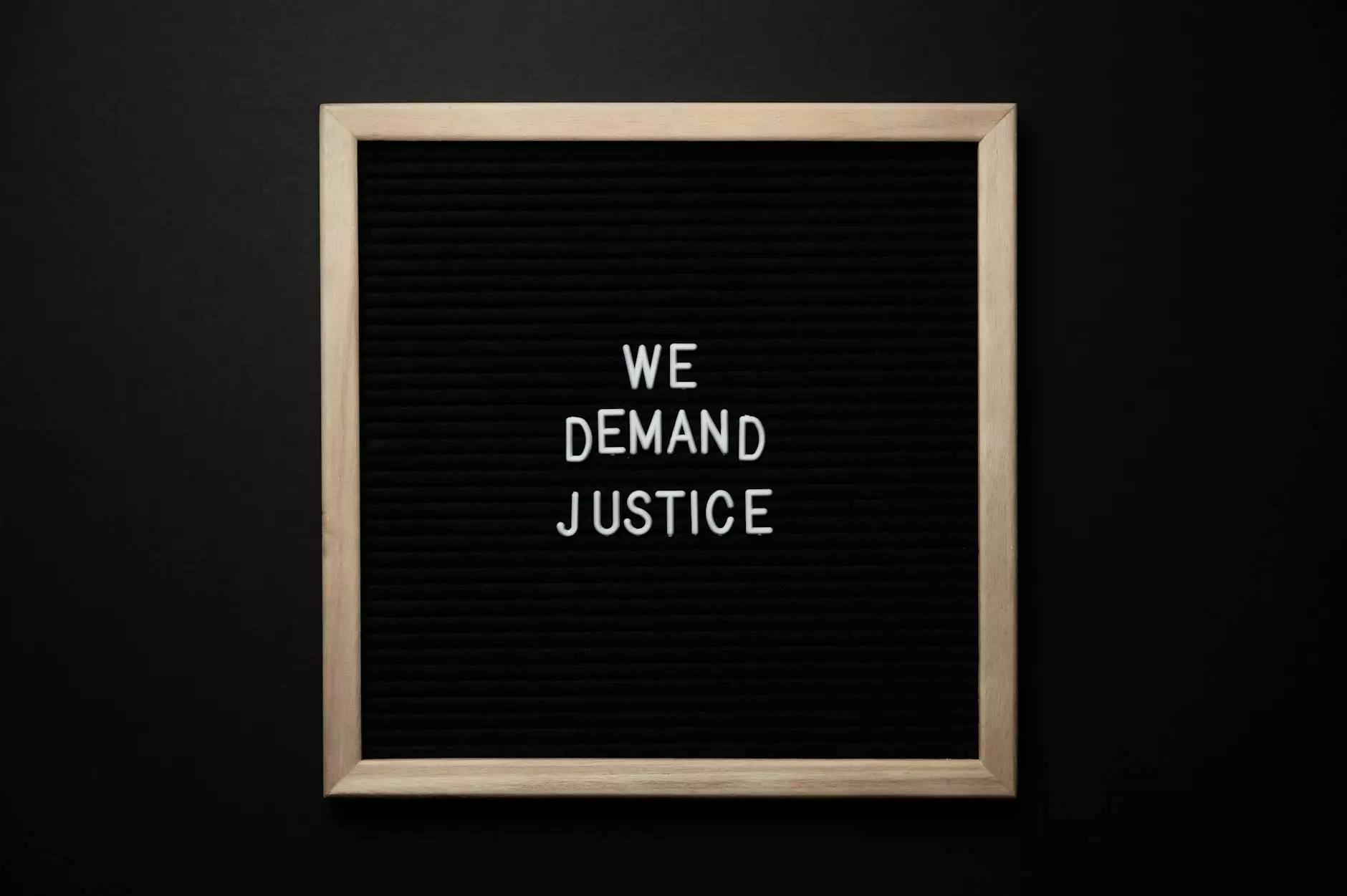 Expert Juvenile Crime Defense in Louisville
When it comes to protecting the future of your child in the face of juvenile crime charges, you need an experienced and dedicated attorney on your side. At Law Office of Stanley E. Robison, Jr., we specialize in providing top-notch defense and guidance in juvenile criminal cases in Louisville.
Why Choose Us for Your Juvenile Crime Defense?
With a proven track record of successfully representing clients in juvenile crime cases, our firm is well-equipped to handle even the most complex legal matters. Our team of highly skilled attorneys understands the unique aspects of juvenile law and has a deep knowledge of the juvenile justice system in Louisville.
Comprehensive Defense Strategies
At the Law Office of Stanley E. Robison, Jr., we believe that every child deserves a second chance. Our comprehensive defense strategies are tailored to meet the specific needs of each client, aiming not only to minimize the immediate consequences but also to ensure a brighter future for your child.
Protecting Your Child's Rights
We understand that facing juvenile crime charges can be an overwhelming experience for both you and your child. Our dedicated team is committed to protecting your child's rights and providing unwavering support throughout the entire legal process. We will thoroughly investigate the details of the case, gather evidence, and build a strong defense strategy to achieve the best possible outcome.
Extensive Knowledge of Juvenile Law
With our extensive knowledge of juvenile law, we are well-prepared to handle a wide range of juvenile crime cases, including but not limited to:
Drug offenses
Theft and burglary
Assault and battery
Sex crimes
Gang-related crimes
Property crimes
Probation violations
Guidance and Support throughout the Legal Process
As a parent, it's essential to have a reliable advocate by your side during this challenging time. We will guide you and your child through the legal process, explaining the various legal options and potential outcomes in a clear and comprehensive manner. Our goal is to alleviate the stress and uncertainty, allowing you to make informed decisions regarding your child's defense.
Client-Centered Approach
At the Law Office of Stanley E. Robison, Jr., we prioritize our clients' needs and well-being. We understand the impact that a juvenile crime charge can have on your child's future and the entire family. That's why we strive to provide personalized, compassionate, and dedicated representation to ensure that your child's rights are protected throughout the legal proceedings.
Contact Us Today for a Trusted Louisville Attorney
If your child is facing juvenile crime charges in Louisville, do not hesitate to contact the Law Office of Stanley E. Robison, Jr. Our team of seasoned attorneys will provide you with the strong defense and guidance you need. We are committed to fighting for your child's future and ensuring their rights are upheld. Schedule a consultation today to discuss your case and take the first step towards securing a favorable outcome.