Can Your Personal Injury Claim Impact Medicaid Benefits?
Nov 2, 2019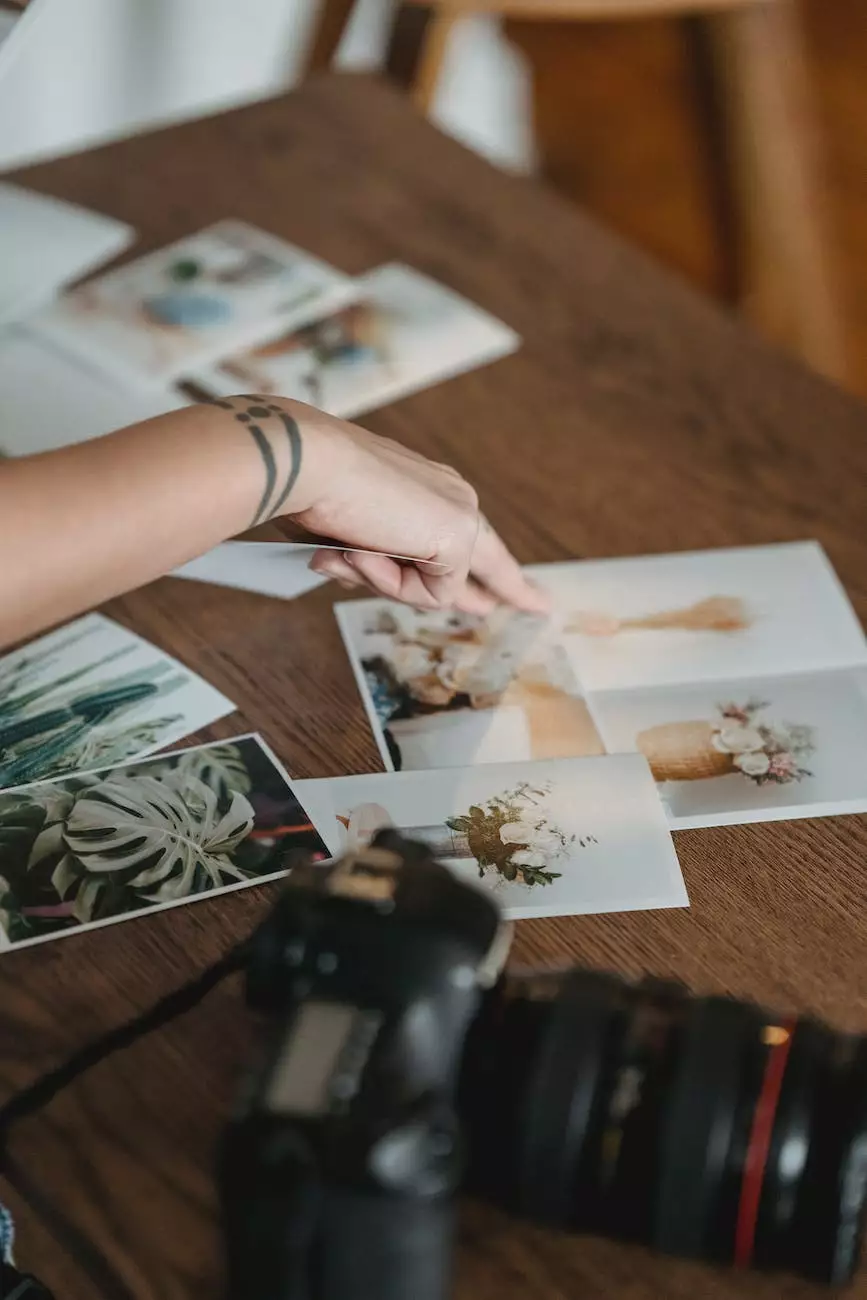 Understanding the Relationship Between Personal Injury Claims and Medicaid
If you're a Medicaid recipient dealing with a personal injury claim, it's crucial to understand how your benefits may be impacted. At the Law Office of Stanley E. Robison, Jr, we specialize in guiding individuals like you through this complex intersection of personal injury law and Medicaid regulations.
1. The Importance of Reporting Your Personal Injury Claim
When you're on Medicaid, it's vital to report your personal injury claim promptly. Failure to do so can result in serious consequences, including the potential loss of your Medicaid benefits. Our experienced attorneys can assist you in properly reporting your claim to ensure it is handled in compliance with Medicaid guidelines.
2. The Effect of Settlements on Medicaid Eligibility
Settling a personal injury claim can affect your Medicaid eligibility. If the settlement amount pushes your personal assets beyond the allowable limit, you may no longer qualify for Medicaid. However, with the right legal strategies and guidance from the Law Office of Stanley E. Robison, Jr, we can work to protect your Medicaid eligibility while maximizing your settlement amount.
3. Establishing a Special Needs Trust
One effective way to safeguard your Medicaid benefits while receiving compensation from a personal injury claim is by establishing a special needs trust. A special needs trust allows you to preserve Medicaid eligibility while still accessing the funds necessary to cover expenses related to your injury. Our knowledgeable attorneys have extensive experience in setting up special needs trusts tailored to your unique circumstances.
4. Navigating Medicaid Liens and Subrogation
Medicaid may have a legal right to recover the costs it paid for your medical care from your personal injury settlement. Understanding Medicaid liens and subrogation can be complex, but our dedicated team at the Law Office of Stanley E. Robison, Jr can skillfully navigate these processes to help you retain the maximum possible compensation from your settlement.
5. The Role of Qualified Settlement Funds
Qualified Settlement Funds (QSFs) offer a useful mechanism for protecting your Medicaid benefits during the settlement process. With a QSF, settlement funds can be held in a trust while you coordinate with Medicaid representatives to address any outstanding liens or eligibility concerns. Our attorneys are well-versed in leveraging QSFs to protect our clients' Medicaid benefits.
Trust the Law Office of Stanley E. Robison, Jr for Your Personal Injury Claim
When it comes to personal injury claims and their impact on Medicaid benefits, the expertise of a seasoned law firm like ours can make all the difference. At the Law Office of Stanley E. Robison, Jr, we have a deep understanding of both personal injury law and Medicaid regulations. Our compassionate team is dedicated to helping clients like you navigate this complex terrain while preserving your legal rights and entitlements.
Contact the Law Office of Stanley E. Robison, Jr today for a consultation. We're here to provide you with the legal guidance and support you need in your personal injury claim while protecting your Medicaid benefits.
Law Office of Stanley E. Robison, Jr
Category: Law and Government - Legal