Brandon Yosha - Indianapolis Personal Injury Lawyer
Sep 24, 2018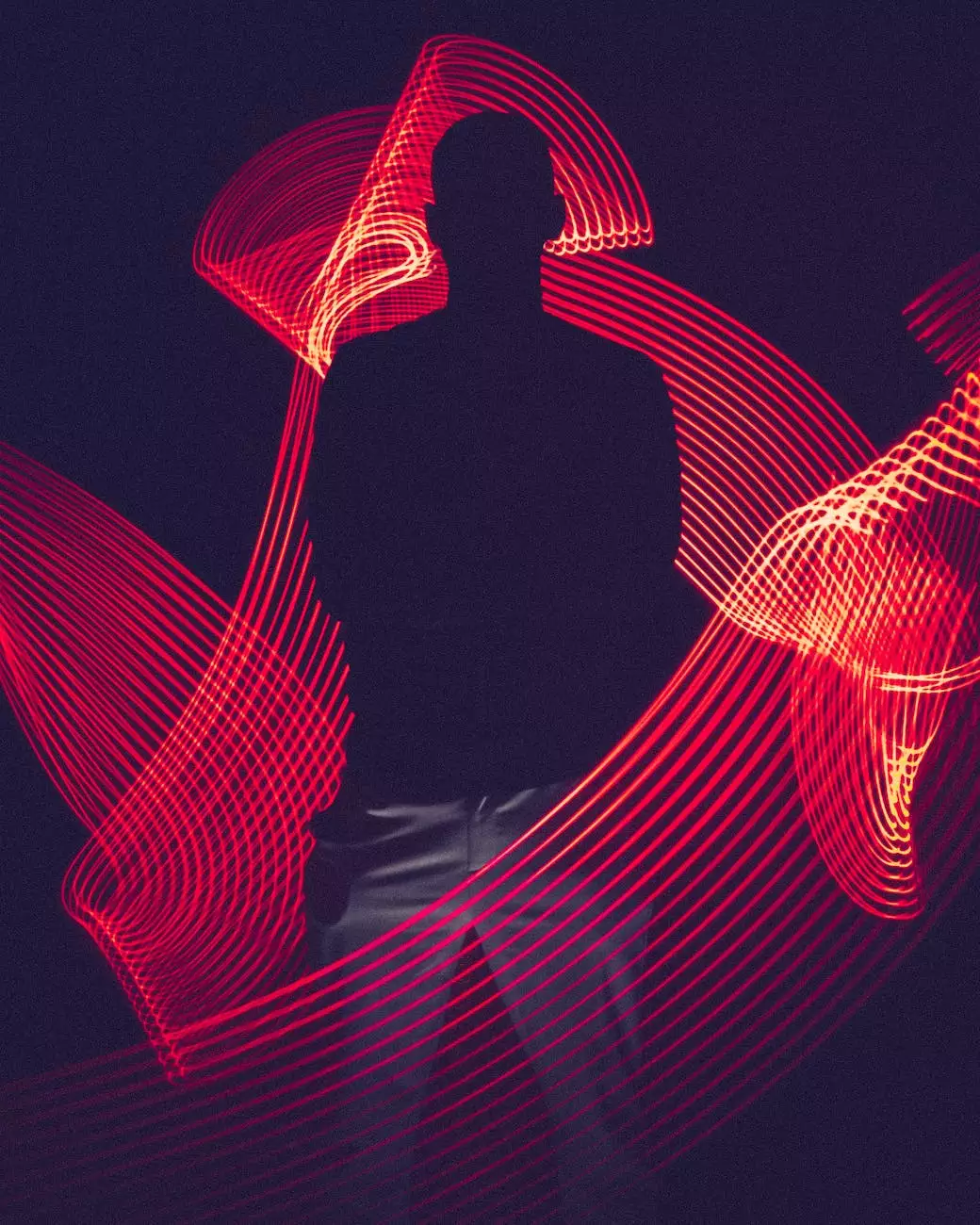 Welcome to the page of Brandon Yosha, an accomplished personal injury lawyer based in Indianapolis. At the Law Office of Stanley E. Robison, Jr, we pride ourselves on providing exceptional legal representation to clients who have been injured due to the negligence of others. With years of experience and a proven track record of success, Brandon Yosha is ready to fight for your rights and help you obtain the compensation you deserve.
Experience and Expertise
With a deep understanding of personal injury law, Brandon Yosha has built a stellar reputation in Indianapolis and beyond. He has successfully represented countless clients in a wide range of personal injury cases, including car accidents, slip and falls, workplace injuries, medical malpractice, product liability, and more. His extensive knowledge and dedication to his clients make him a trusted advocate in the legal community.
Committed to Your Success
At the Law Office of Stanley E. Robison, Jr, we understand the physical, emotional, and financial toll that a personal injury can take on your life. Brandon Yosha is committed to helping you navigate the legal process and achieve the best possible outcome for your case. His personalized approach ensures that every client receives the attention and support they need during this challenging time.
Putting Clients First
When you choose Brandon Yosha as your personal injury lawyer, you can expect a client-centered approach. He takes the time to listen to your concerns, answer your questions, and develop a customized legal strategy tailored to your unique situation. Brandon's compassionate nature, coupled with his fierce advocacy, ensures that your best interests are always the top priority.
Proven Results
Brandon Yosha has a track record of delivering successful outcomes for his clients. His meticulous preparation, strong negotiation skills, and courtroom expertise have led to numerous significant settlements and favorable jury verdicts. He leaves no stone unturned in building a solid case on your behalf, using every available resource to maximize your chances of success.
Areas of Practice:
Motor Vehicle Accidents
Slip and Fall Injuries
Workplace Accidents
Medical Malpractice
Product Liability
Wrongful Death
Brain Injuries
Nursing Home Abuse
...and more
Client Testimonials
"Brandon Yosha took on my case and fought tirelessly to ensure I received the compensation I deserved. His dedication and expertise were evident from day one, and I couldn't be happier with the outcome. I highly recommend him to anyone seeking a top-notch personal injury lawyer in Indianapolis." - John D.
"After my accident, I was overwhelmed and unsure of what to do. Brandon Yosha guided me through the entire process, explaining each step along the way. He was always accessible and truly cared about my well-being. Thanks to him, I was able to focus on my recovery while he handled the legal aspects. I am forever grateful." - Sarah W.
Contact Brandon Yosha Today
If you or a loved one has been injured in an accident, don't wait to seek legal representation. Brandon Yosha is here to help you fight for justice and obtain the compensation you deserve. Contact the Law Office of Stanley E. Robison, Jr today to schedule a consultation. Time may be limited, so act now to protect your rights.
Remember, when it comes to personal injury cases, having an experienced attorney like Brandon Yosha by your side can make all the difference. Trust his expertise, dedication, and proven track record to guide you through the legal process and secure the best possible outcome for your case.
Together, we can achieve justice for your injuries and ensure that those responsible are held accountable. Contact Brandon Yosha and let us fight for your rights today!