Bloomington Indiana Personal Injury Attorney
Mar 21, 2023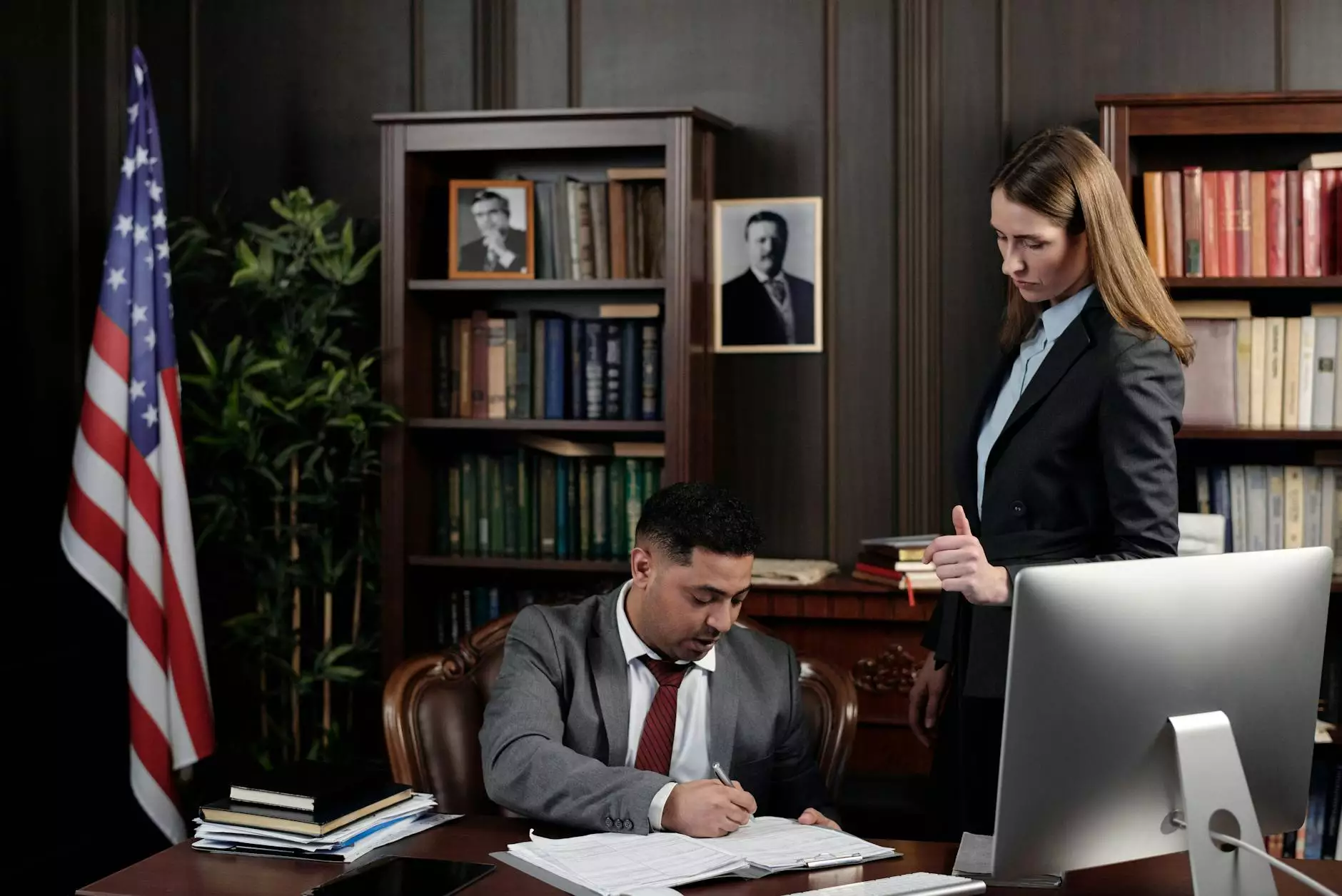 Welcome to the website of the Law Office of Stanley E. Robison, Jr., your trusted Bloomington Indiana personal injury attorney. With our extensive experience and proven track record, we are dedicated to fighting for the rights of our clients and ensuring they receive the compensation they deserve in personal injury cases. If you have been injured due to someone else's negligence, our knowledgeable legal team is here to help you navigate through the legal process and achieve a favorable outcome.
Experienced and Compassionate Legal Representation
At the Law Office of Stanley E. Robison, Jr., we understand the physical, emotional, and financial hardships that can arise from a personal injury. Our team is not only well-versed in personal injury law but also empathetic to the challenges our clients face. We are committed to providing personalized and compassionate legal representation, giving you peace of mind during this difficult time.
Why Choose Us?
When it comes to choosing a personal injury attorney in Bloomington, Indiana, you deserve the best. Here are some reasons why you should choose the Law Office of Stanley E. Robison, Jr.:
Experience: With over 20 years of experience, our firm has a deep understanding of personal injury law and has successfully handled a wide range of cases.
Track Record: We have a proven track record of achieving favorable outcomes for our clients, including substantial settlements and verdicts.
Expertise: Our legal team specializes in personal injury cases, allowing us to provide focused and knowledgeable representation.
Client Satisfaction: Our top priority is client satisfaction, and we go above and beyond to ensure our clients receive the best possible legal representation.
Personalized Attention: We believe in the importance of building strong attorney-client relationships. When you choose us, you can expect personalized attention and communication throughout your case.
Comprehensive Personal Injury Services
At the Law Office of Stanley E. Robison, Jr., we handle a wide range of personal injury cases, including but not limited to:
Car Accidents: If you have been injured in a car accident due to another driver's negligence, we can help you seek compensation for your medical expenses, lost wages, and pain and suffering.
Motorcycle Accidents: Our team understands the unique challenges faced by motorcycle accident victims. We have the knowledge and resources to fight for your rights and hold the responsible parties accountable.
Truck Accidents: Truck accidents often result in serious injuries. We have the experience and expertise to handle complex truck accident cases and pursue maximum compensation on your behalf.
Premises Liability: If you have been injured on someone else's property due to hazardous conditions or negligence, you may be entitled to compensation. Our attorneys will assess your case and guide you through the legal process.
Wrongful Death: Losing a loved one due to someone else's negligence is devastating. Our compassionate attorneys can help you pursue a wrongful death claim and hold the responsible parties accountable.
Our comprehensive personal injury services extend beyond the aforementioned areas. If you have suffered an injury as a result of someone else's actions, it is crucial to seek legal representation to protect your rights. Contact the Law Office of Stanley E. Robison, Jr. today for a free consultation. Our dedicated legal team is ready to fight for you!
© 2021 Law Office of Stanley E. Robison, Jr - Bloomington Indiana