Eminent Domain/Condemnation - McKinney & Co.
Sep 12, 2020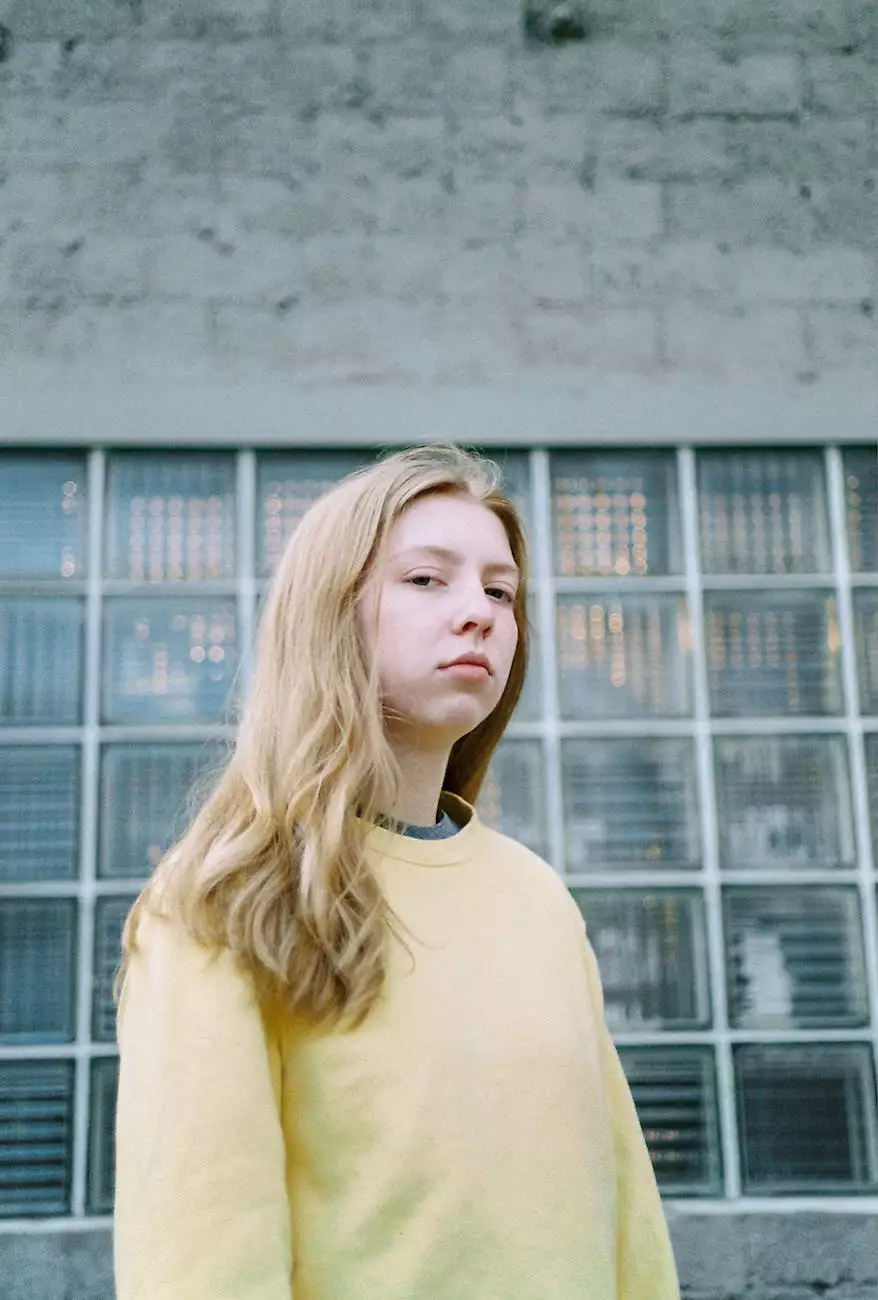 Law Office of Stanley E. Robison, Jr
Introduction
Welcome to the Law Office of Stanley E. Robison, Jr, where our experienced legal team specializes in eminent domain and condemnation cases. If you are facing the potential loss of your property under eminent domain, it is crucial to seek expert advice and representation to protect your rights and ensure fair compensation. With our deep understanding of eminent domain laws and extensive courtroom experience, we are dedicated to fighting for our clients and achieving the best possible outcomes.
What is Eminent Domain?
Eminent domain is a legal power that allows government entities to acquire private property for public use, provided that just compensation is paid to the property owner. It can be a complex and highly contentious process, which often involves government departments, appraisers, legal procedures, and negotiations. Our team of legal experts specializes in guiding property owners through this intricate process, ensuring their interests are protected every step of the way.
Understanding Condemnation
Condemnation is the legal process through which the government takes ownership of private property under eminent domain. In this process, the government files a lawsuit against the property owner to gain control of the property. It is essential for property owners to be aware of their rights and options when facing condemnation. Our attorneys, with their deep knowledge of condemnation laws, will provide you with effective legal strategies and represent you in negotiations or litigation, working relentlessly to secure fair compensation and protect your property rights.
How We Can Help
1. Expertise and Experience
At the Law Office of Stanley E. Robison, Jr, we have a proven track record of successfully representing property owners in complex eminent domain and condemnation cases. Our team comprises highly skilled attorneys who possess extensive expertise in this unique area of law. We stay updated on recent legal developments and precedents, equipping us with the knowledge needed to build strong cases and provide the highest level of representation for our clients.
2. Comprehensive Legal Support
We provide comprehensive legal support to our clients throughout the entire eminent domain and condemnation process. From evaluating the government's actions to assessing property valuations, we leave no stone unturned when building a solid case. Our attorneys work closely with appraisers, experts, and other professionals to gather strong evidence in support of your claim. With meticulous attention to detail, we craft compelling arguments aimed at securing the maximum compensation you deserve.
3. Skilled Negotiation
Negotiations are an integral part of eminent domain and condemnation cases. Our attorneys are skilled negotiators who will represent your best interests at the bargaining table. We firmly advocate for fair compensation, taking into account not only the value of your property but also any potential damages or losses caused by the government's actions. Our goal is to reach a satisfactory settlement that considers the full extent of your losses.
4. Litigation and Trial Advocacy
If negotiations fail to yield a fair outcome, our team is prepared to take your case to court. With a strong foundation of legal expertise and courtroom experience, we will assertively litigate on your behalf. Our attorneys are seasoned trial advocates who will present a compelling case, backed by persuasive evidence and legal arguments. We diligently prepare for trials, anticipating the tactics of opposing counsel and ensuring we are always one step ahead.
5. Personalized and Compassionate Service
At the Law Office of Stanley E. Robison, Jr, we understand that facing eminent domain and condemnation can be an emotionally taxing experience. That's why we provide personalized and compassionate service to each of our clients. We take the time to listen to your concerns, explain the legal process in clear terms, and address any questions you may have. Our goal is to alleviate your stress and guide you through this challenging time with confidence.
Contact Us Today
If you are facing an eminent domain or condemnation case, don't navigate the complex legal landscape alone. Contact the Law Office of Stanley E. Robison, Jr today to discuss your situation. Our team of legal experts is ready to help you protect your property rights, seek fair compensation, and ensure that your voice is heard throughout the process. Trust us to handle your case with the utmost professionalism and dedication, striving to achieve the best possible outcome for you.
Disclaimer
The information provided on this website is for general informational purposes only and should not be construed as legal advice or legal representation. The content on this page may not reflect the most current legal developments, and accordingly, we do not guarantee its accuracy or completeness. Seek the advice of an experienced attorney to obtain legal guidance tailored to your specific situation.