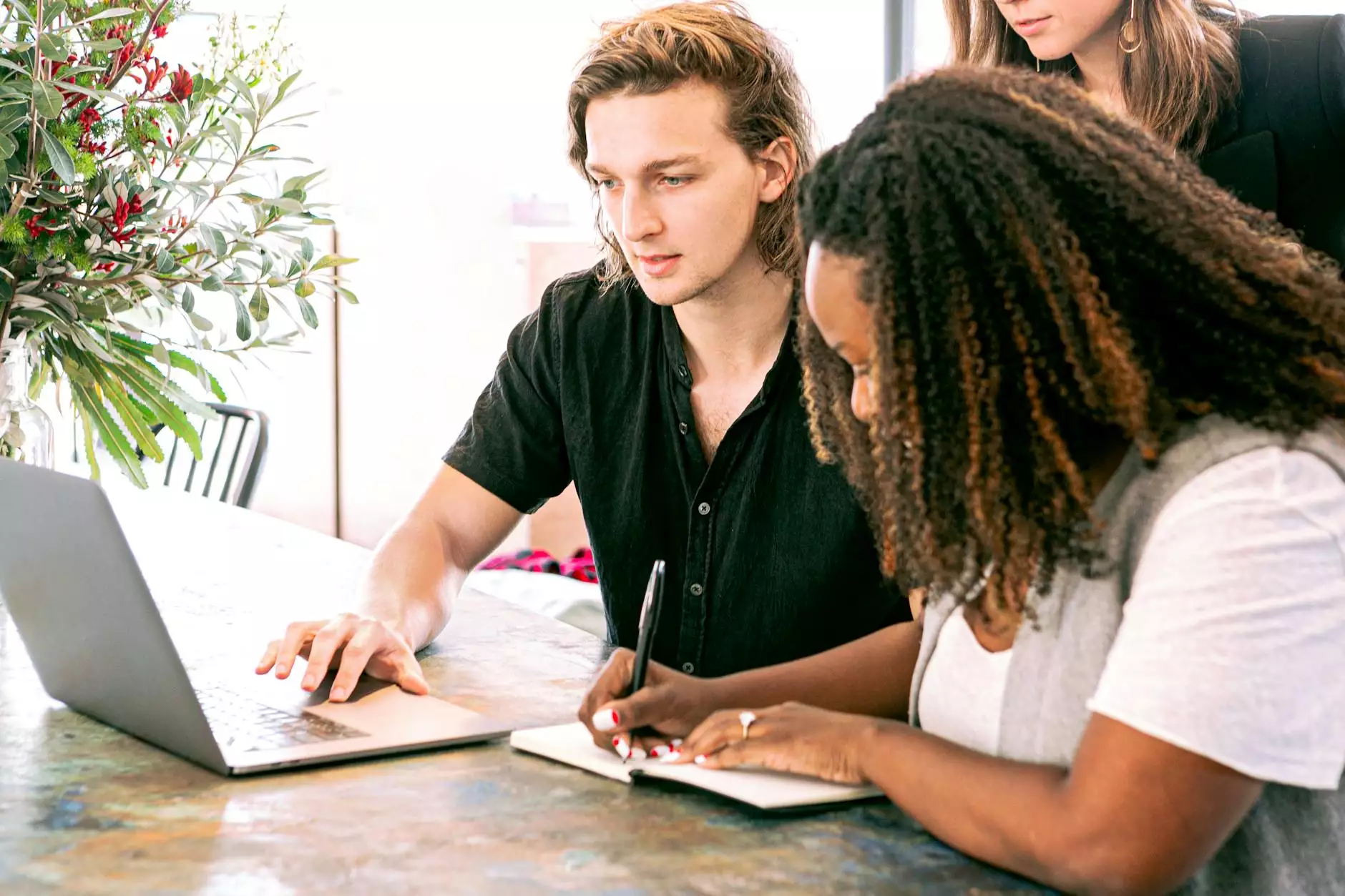 About Vincent Walker
Vincent Walker is a highly skilled attorney at the Law Office of Stanley E. Robison, Jr. With years of experience, Vincent has established himself as a respected advocate in the legal field. Known for his meticulous attention to detail and exceptional research abilities, Vincent is committed to providing top-notch legal services to clients.
Legal Areas of Expertise
Vincent Walker specializes in a wide range of legal practice areas, ensuring that clients receive comprehensive assistance based on their specific needs. His areas of expertise include:
Personal Injury
Criminal Defense
Family Law
Estate Planning
Real Estate Law
Business Law
Personal Injury
If you have been injured in an accident, Vincent Walker is here to help. With his deep understanding of personal injury laws, Vincent will fight tirelessly to ensure that you receive the compensation you deserve. Whether it's a car accident, slip and fall, or medical malpractice case, Vincent's expertise in personal injury law makes him a valuable asset to have on your side.
Criminal Defense
When facing criminal charges, having a skilled defense attorney like Vincent Walker is crucial. Vincent has successfully defended clients against various criminal offenses, such as drug crimes, DUI/DWI, assault, and theft. He understands the complexities of the justice system and is dedicated to protecting the rights and interests of his clients.
Family Law
In matters related to family law, Vincent provides compassionate guidance and strong representation. Whether you need assistance with divorce, child custody, child support, or adoption, Vincent's expertise in family law ensures that your interests are protected. He understands the emotional nature of these cases and strives to find solutions that prioritize the well-being of all parties involved.
Estate Planning
Planning for the future is essential, and Vincent Walker can help you navigate the complexities of estate planning. From drafting wills and trusts to minimizing tax liabilities, Vincent's attention to detail ensures that your estate is handled according to your specific wishes. He will work closely with you to create a comprehensive estate plan that provides peace of mind for you and your loved ones.
Real Estate Law
Whether you are buying or selling property, Vincent Walker's expertise in real estate law is invaluable. He can provide assistance with property transactions, lease agreements, zoning laws, and more. With his in-depth knowledge of the legal intricacies surrounding real estate, Vincent ensures that your rights are protected and that all legal obligations are met.
Business Law
For businesses seeking legal counsel, Vincent Walker offers comprehensive assistance in various areas of business law. From entity formation and contract drafting to dispute resolution and intellectual property matters, Vincent's expertise helps businesses navigate the legal landscape with confidence. He is committed to understanding the unique needs of each client and providing tailored legal solutions that promote growth and success.
Why Choose Vincent Walker?
Choosing Vincent Walker as your legal representative offers numerous benefits:
Extensive experience across multiple legal practice areas
Dedication to achieving the best possible outcomes for clients
Meticulous attention to detail and thorough research abilities
Compassionate approach in sensitive matters
Strong communication skills and personalized client service
Contact Vincent Walker
To discuss your legal needs or schedule a consultation with Vincent Walker, please contact the Law Office of Stanley E. Robison, Jr. Our team is here to assist you with professionalism and expertise.