Municipal/Utility Law - McKinney & Co.
Aug 28, 2018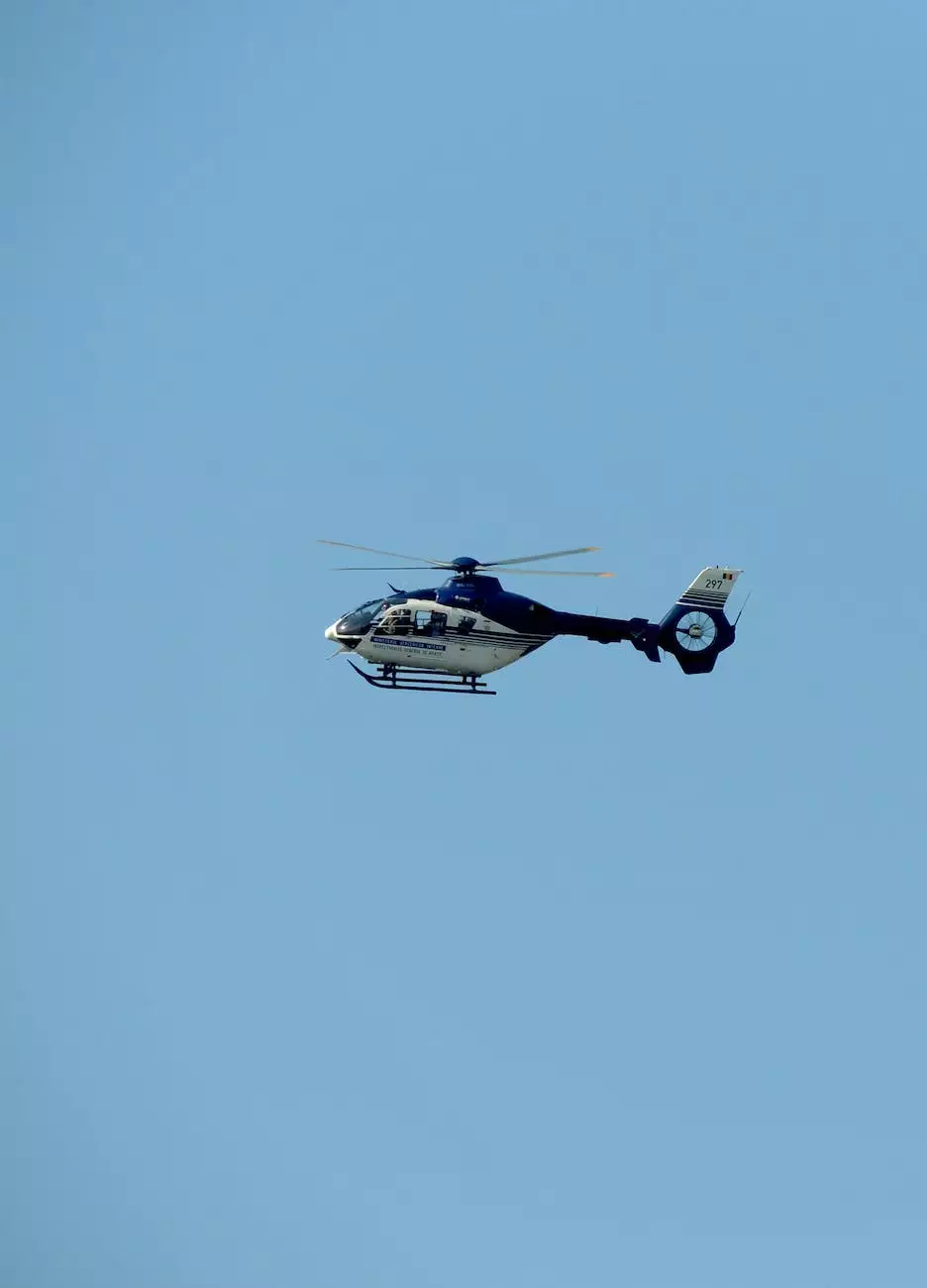 Expert Legal Services for Municipal and Utility Matters
Welcome to McKinney & Co., a prestigious law firm dedicated to serving clients in the field of Municipal/Utility Law. Led by Stanley E. Robison Jr., an experienced attorney specializing in municipal and utility law matters, our firm is committed to delivering exceptional legal services tailored to meet the unique needs of our clients in the McKinney, Texas area.
Comprehensive Municipal and Utility Law Solutions
At McKinney & Co., we understand the complexities and challenges associated with municipal and utility law. Our team of experienced attorneys possesses significant knowledge and expertise in this specialized area. We provide comprehensive legal solutions to a wide range of clients, including municipalities, government agencies, utility companies, and other entities involved in municipal and utility operations.
Our broad range of legal services includes but is not limited to:
Advising on municipal regulations and compliance
Assistance with zoning and land use issues
Representation in contract negotiations and disputes
Utility rates and tariff structure analysis
Litigation and dispute resolution
Environmental compliance and permitting
Public finance and bond issuances
Why Choose McKinney & Co.?
With years of experience in municipal and utility law, the Law Office of Stanley E. Robison Jr. has built a strong reputation for delivering exceptional legal advice and representation. Here are a few reasons why clients choose us:
Expertise: Our attorneys possess in-depth knowledge and understanding of municipal and utility law, allowing us to provide specialized legal counsel.
Client-focused Approach: We prioritize our clients' needs and goals and work closely with them to develop effective strategies tailored to their specific situation.
Proven Track Record: Our firm has a successful track record of achieving favorable outcomes in complex municipal and utility law cases.
Personalized Service: We believe in providing personalized attention to each client, ensuring open communication and a collaborative relationship.
Commitment to Excellence: We are committed to delivering the highest standards of quality, integrity, and professionalism in all aspects of our work.
Contact McKinney & Co. for Municipal/Utility Law Matters
If you require expert legal advice or representation in municipal and utility law matters in McKinney, Texas, McKinney & Co. is here to help. With our extensive experience, meticulous attention to detail, and unwavering commitment to our clients, we are well-equipped to handle even the most complex legal challenges in this field.
Reach out to us today to schedule a consultation with Stanley E. Robison Jr. and discover how our skilled team can assist you with your municipal and utility law needs. Call us at [insert phone number] or fill out our online contact form.