Estate Planning — McKinney & Co. | Law Office of Stanley E. Robison, Jr
Apr 14, 2018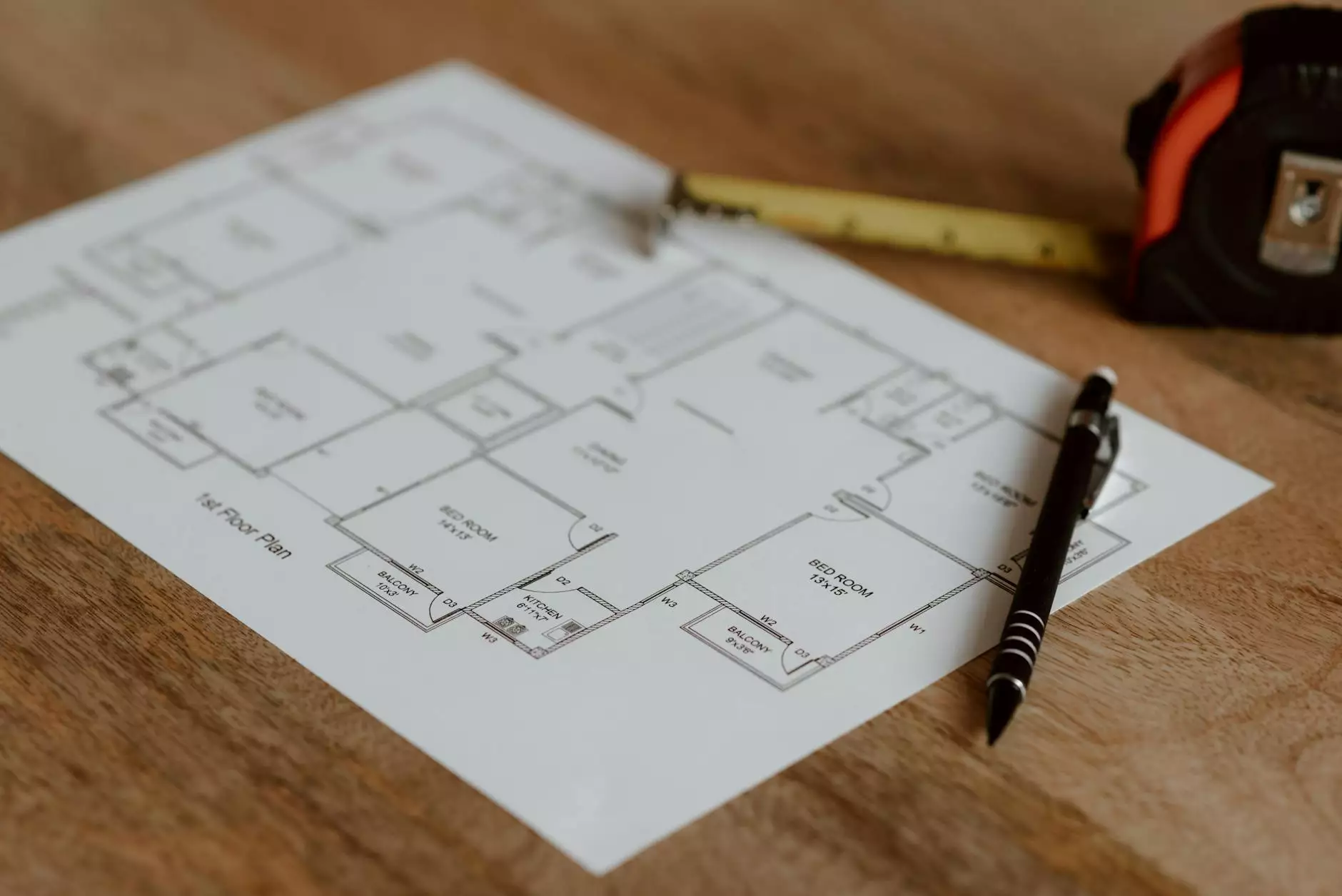 Protect Your Legacy with Estate Planning Services
Welcome to the Estate Planning services offered by the Law Office of Stanley E. Robison, Jr. As a trusted legal resource in McKinney, Texas, we understand the importance of securing your assets and ensuring a smooth transfer of wealth. With our expertise in wills, trusts, and estates, we provide comprehensive solutions tailored to your unique needs.
Expert Guidance for Wills, Trusts, and Estates
At the Law Office of Stanley E. Robison, Jr, we have years of experience assisting individuals and families in navigating the complexities of estate planning. Our dedicated team of legal professionals is committed to protecting your legacy and preserving your hard-earned assets.
A well-crafted last will and testament is an essential legal document that ensures your final wishes are honored. We will guide you through the process of creating a comprehensive will that covers all aspects of your estate, from asset distribution to guardianship of minor children. By clearly outlining your intentions, you can provide peace of mind for your loved ones and prevent potential conflicts.
In addition to wills, our firm specializes in the creation and management of trusts. Trusts offer flexibility and control over the distribution of your assets, allowing you to minimize taxes and avoid probate. Whether you require a revocable living trust, irrevocable trust, or special needs trust, our experienced attorneys will assist you in selecting the most suitable option for your situation.
Proper estate planning goes beyond the transfer of wealth. It involves evaluating your unique circumstances to develop strategies that protect your assets and ensure your wishes are carried out. Our team will conduct a comprehensive review of your financial situation, taking into account factors such as real estate, business interests, investments, and retirement accounts. We will work closely with you to develop a customized plan that maximizes your estate's value and minimizes unnecessary expenses.
Comprehensive Estate Administration Services
Upon the passing of a loved one, our compassionate attorneys are here to guide you through the complex process of estate administration. We understand that this can be an overwhelming time, and we are committed to providing the support and guidance you need.
Our estate administration services include the identification and inventory of assets, payment of debts and taxes, distribution of assets, resolving disputes, and more. We work diligently to minimize potential conflicts and ensure that your loved one's final wishes are honored according to the law.
Plan for the Future Today
Don't wait until it's too late to protect your legacy. The Law Office of Stanley E. Robison, Jr offers comprehensive estate planning services to clients in McKinney, Texas, and the surrounding areas. Our team of legal professionals brings expertise, empathy, and attention to detail to every case we handle.
Contact us today to schedule a consultation with one of our experienced estate planning attorneys. We will take the time to understand your goals and create a tailored plan designed to preserve and manage your assets for future generations.
Categories: Law and Government - Legal
Tags: Estate Planning, Wills, Trusts, Estates, Legacy, Asset Protection, Estate Administration, McKinney, Texas