Car Accident Lawyer in Gary IN | Yosha, Cook & Tisch
Apr 16, 2023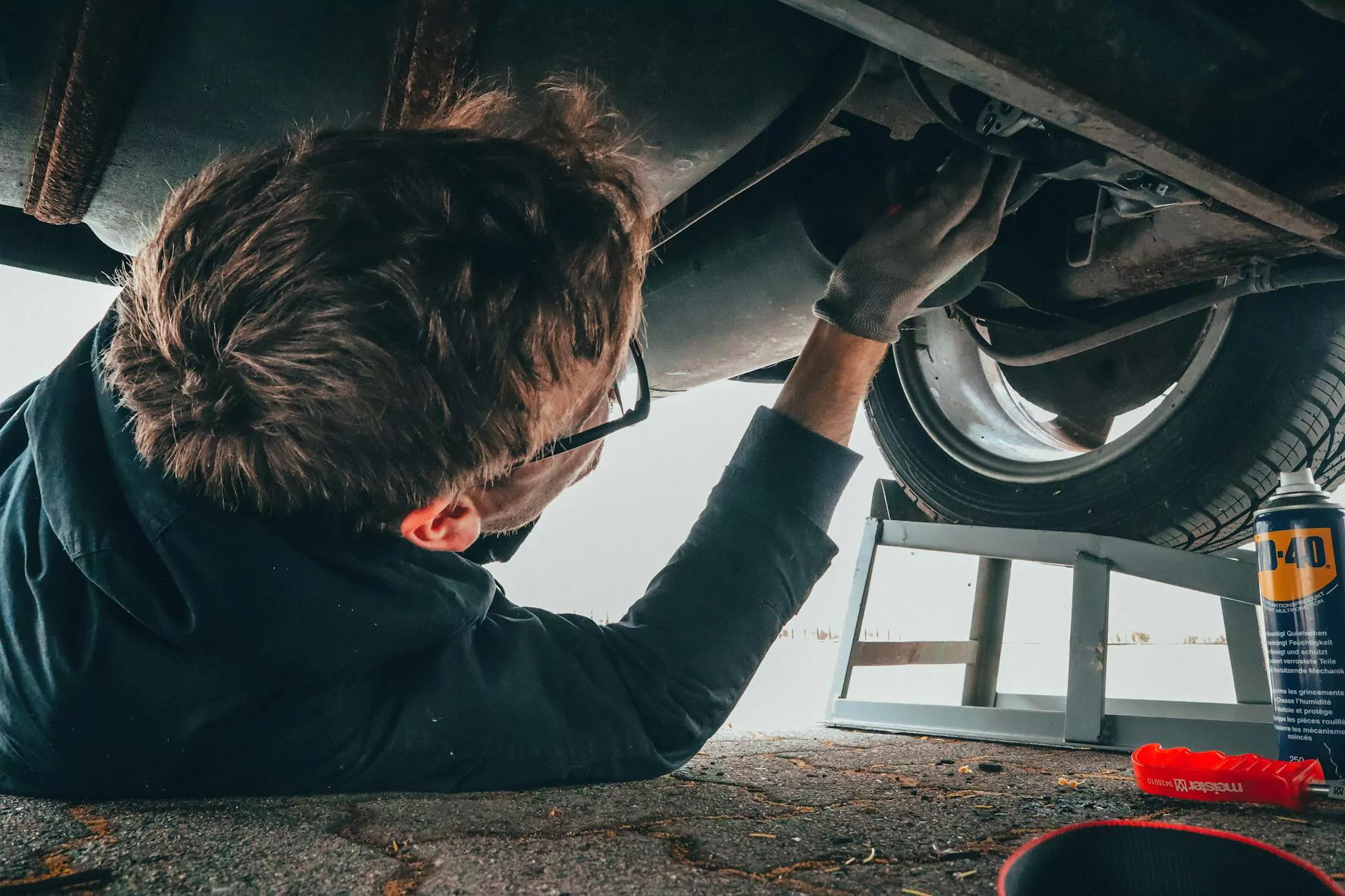 Experienced Personal Injury Attorneys Fighting for Your Rights
When you've been involved in a car accident in Gary, IN, it's crucial to have a trusted legal representative who will fight for your rights and ensure you receive the compensation you deserve. At the Law Office of Stanley E. Robison, Jr., our team of skilled car accident lawyers is dedicated to helping accident victims navigate through the complex legal process and obtain the justice they deserve.
Dedicated to Client Satisfaction
With years of experience representing clients in car accident cases, our team at the Law Office of Stanley E. Robison, Jr. understands the physical, emotional, and financial toll a car accident can have on your life. We are committed to providing personalized attention to each client and tailoring our legal strategies to meet their unique needs. Our ultimate goal is client satisfaction, and we will go above and beyond to achieve that.
Comprehensive Legal Services
As a leading car accident law firm in Gary, IN, we offer a wide range of comprehensive legal services to protect your rights and maximize your compensation. Our skilled car accident attorneys handle various types of cases, including:
Rear-end collisions
T-bone accidents
Head-on collisions
Intersection accidents
Hit and run accidents
Distracted driving accidents
Drunk driving accidents
No matter the complexity of your case, our team is well-equipped to handle it. We will investigate the accident, gather all necessary evidence, and work tirelessly to build a strong case on your behalf.
Proven Track Record of Success
At the Law Office of Stanley E. Robison, Jr., we have a proven track record of successfully representing car accident victims in Gary, IN. Through our relentless pursuit of justice, we have secured substantial compensation for our clients, helping them cover medical expenses, lost wages, rehabilitation costs, and more. Our dedication to achieving optimal outcomes for our clients sets us apart from other car accident law firms in the area.
Why Choose Us?
When searching for a car accident lawyer in Gary, IN, it's important to choose a law firm that stands out from the rest. Here's why we are the right choice for you:
Experience: Our team has extensive experience in handling car accident cases and is well-versed in applicable laws and regulations.
Reputation: We have built a solid reputation in the legal community and among our clients for our dedication, integrity, and successful outcomes.
Personalized Attention: We treat each client with the utmost care and provide personalized attention throughout the legal process. You will never feel like just another case to us.
Strong Legal Advocacy: Our attorneys are skilled negotiators and aggressive litigators who will fight tirelessly to protect your rights and obtain the maximum compensation you deserve.
Free Consultation: We offer a free initial consultation to discuss your case, provide legal guidance, and answer any questions you may have.
Don't let the stress and confusion of a car accident overwhelm you. Contact the Law Office of Stanley E. Robison, Jr. today to schedule your free consultation with a top-rated car accident lawyer in Gary, IN. We are here to guide you through the legal process, advocate for your rights, and help you get your life back on track.