Indianapolis Workers Compensation Lawyers
Mar 26, 2018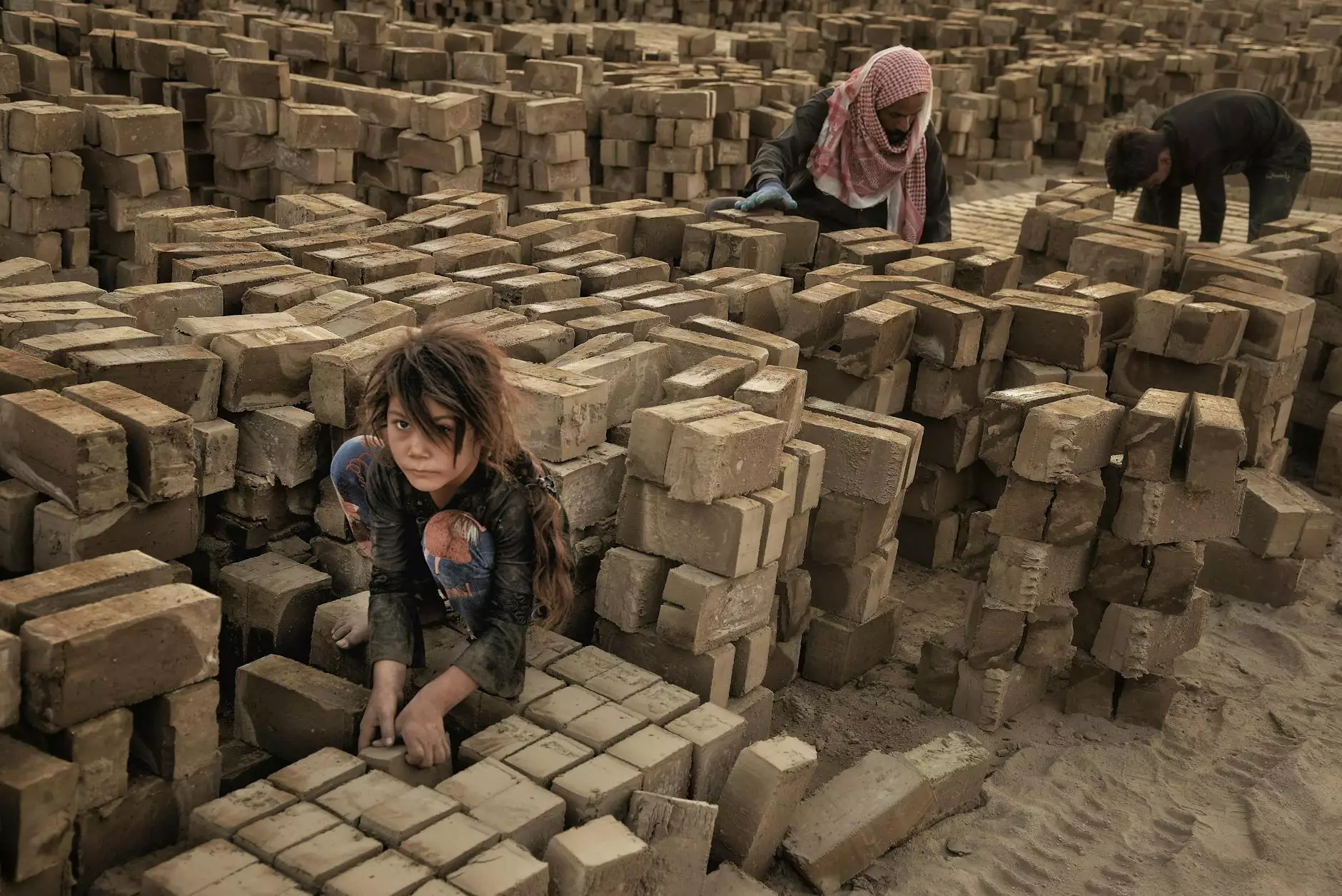 If you have been injured at work and are seeking legal representation, look no further than the Law Office of Stanley E. Robison, Jr. We are dedicated to helping individuals like you navigate the complex field of workers' compensation and obtain the benefits you deserve.
Why Choose Us?
With years of experience, our team of Indianapolis Workers Compensation Lawyers has a deep understanding of the intricacies involved in workers' compensation cases. We have successfully represented countless clients, ensuring they receive fair compensation for their injuries and damages.
Expertise in Workers' Compensation Law
At the Law Office of Stanley E. Robison, Jr, we specialize in workers' compensation law. Our extensive knowledge of state and federal laws related to workers' compensation enables us to provide comprehensive legal services tailored to each client's unique circumstances.
Personalized Attention
We believe that every client deserves personalized attention and dedicated legal representation. When you choose our firm, we will take the time to understand the specific details of your case and develop an individualized strategy to maximize your chances of success.
Strong Advocacy
Our team of Indianapolis Workers Compensation Lawyers is known for their strong advocacy skills. We relentlessly fight for our clients' rights, ensuring that they are treated fairly throughout the legal process. We are not afraid to take on powerful insurance companies or employers on behalf of our clients.
Proven Track Record
We are proud of our track record of success in workers' compensation cases. Our past clients have trusted us to handle their cases with professionalism and skill, and we have delivered exceptional results. Our satisfied clients are a testament to our dedication and expertise.
Our Services
We offer a wide range of services to assist clients in their workers' compensation cases:
Initial case evaluation
Filing workers' compensation claims
Negotiating with insurance companies
Representing clients in administrative hearings
Appealing denied claims
Securing medical evidence and expert testimony
Calculating fair compensation for lost wages and medical expenses
Guiding clients through rehabilitation and reemployment
Providing representation in court, if necessary
Contact Us Today
If you or a loved one has suffered a workplace injury, don't hesitate to reach out to our team of experienced Indianapolis Workers Compensation Lawyers. We offer a free initial consultation to assess your case and provide guidance on the best way forward. Remember, time is of the essence when it comes to workers' compensation claims, so contact us today and let us fight for your rights.
Law Office of Stanley E. Robison, Jr 123 Main Street Indianapolis, IN 12345 Phone: 123-456-7890 Email: [email protected]