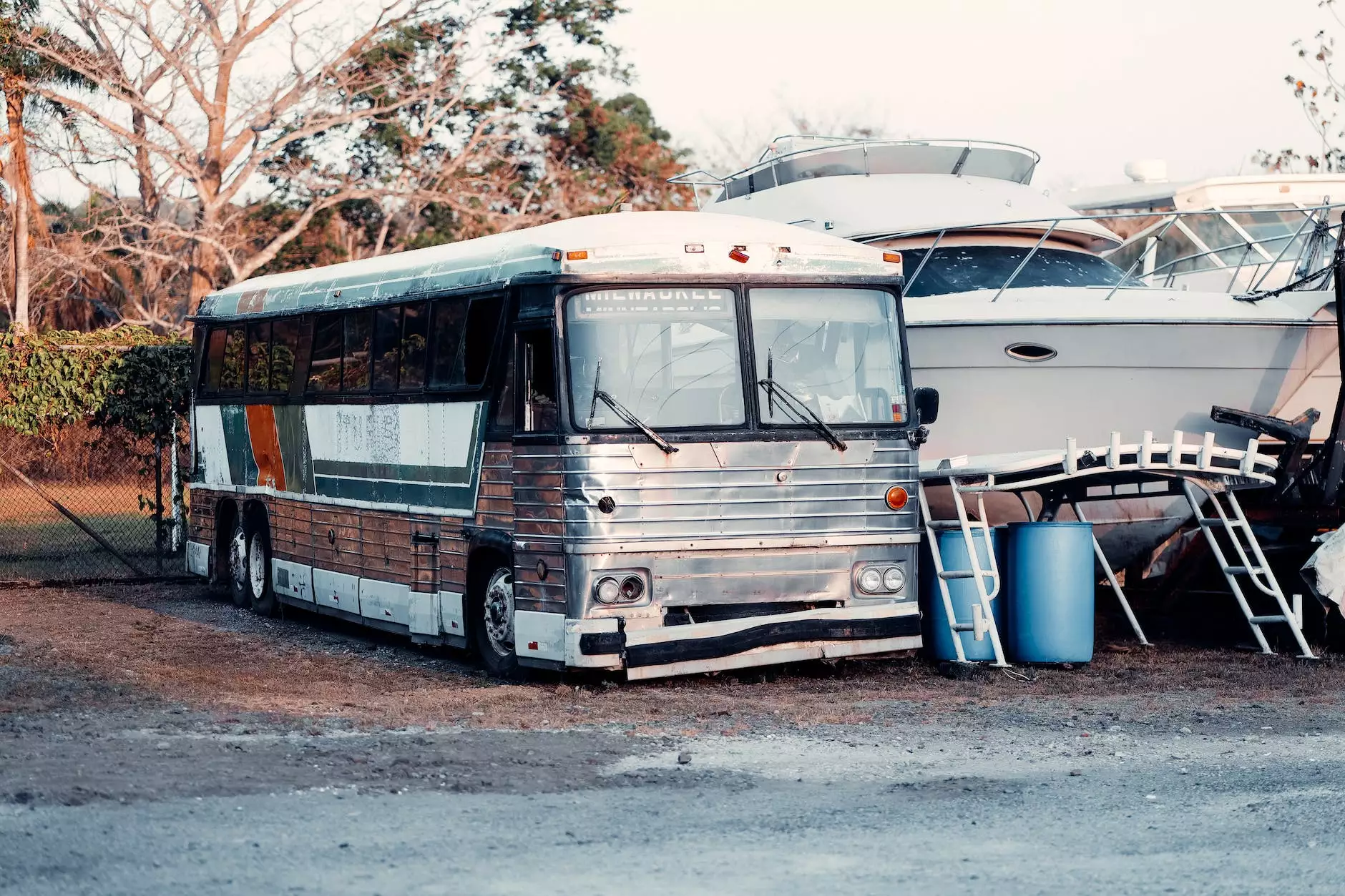 Experienced Representation for Indianapolis Truck Accident Cases
At the Law Office of Stanley E. Robison, Jr, we understand how devastating 18-wheeler truck accidents can be. The sheer size and weight disparity between a commercial truck and a passenger vehicle often result in catastrophic injuries and property damage.
As a leading truck accident lawyer in Indianapolis, we have successfully represented numerous clients who have been involved in 18-wheeler accidents. Our comprehensive understanding of the complexities surrounding truck accident litigation allows us to provide effective and aggressive representation to those who have been wrongfully injured.
Fighting for Your Rights and Compensation
When you are seeking legal representation after an 18-wheeler truck accident, it is crucial to choose a lawyer with extensive experience in handling these types of cases. Our dedicated team at the Law Office of Stanley E. Robison, Jr has a proven track record of success when it comes to helping clients recover fair compensation for their injuries, medical expenses, lost wages, and pain and suffering.
We investigate every aspect of the accident, gathering evidence, and consulting with accident reconstruction specialists and medical professionals to build a strong case on your behalf. We understand the unique challenges that come with truck accident cases, such as determining liability, identifying all responsible parties, and ensuring compliance with state and federal regulations.
Why Choose Us?
There are several reasons why you should choose the Law Office of Stanley E. Robison, Jr to represent you in your 18-wheeler truck accident case:
Experience: With over 20 years of experience, we have the knowledge and expertise to handle even the most complex truck accident cases.
Proven Results: We have a track record of achieving favorable outcomes for our clients, helping them obtain the compensation they deserve.
Personalized Attention: We believe in providing personalized attention to each client. We take the time to understand your unique circumstances and tailor our legal strategy accordingly.
Aggressive Advocacy: Our team of skilled attorneys will aggressively fight for your rights and pursue the maximum compensation available under the law.
Resources: We have the necessary resources to thoroughly investigate your case, collect evidence, and build a strong argument on your behalf.
Contact Us for a Consultation
If you or a loved one has been involved in an 18-wheeler truck accident, it is crucial to seek legal representation as soon as possible. The Law Office of Stanley E. Robison, Jr is here to help you navigate through the complex legal process and fight for the compensation you deserve.
Contact our office today to schedule a consultation. We offer a no-cost, no-obligation initial meeting, where we can discuss your case, answer your questions, and provide you with the guidance and support you need during this challenging time.
Don't let the insurance companies take advantage of you. Call us today and let us fight for your rights and help you obtain the justice and compensation you deserve!
Disclaimer
This website is designed for general information purposes only. The information presented on this site should not be construed to be formal legal advice, nor does it establish an attorney-client relationship. You should seek professional legal advice regarding your individual case.
Keywords:
18-wheeler truck accident lawyer, Indianapolis truck accident lawyer, truck accident attorney, truck accident litigation, 18-wheeler accidents in Indianapolis